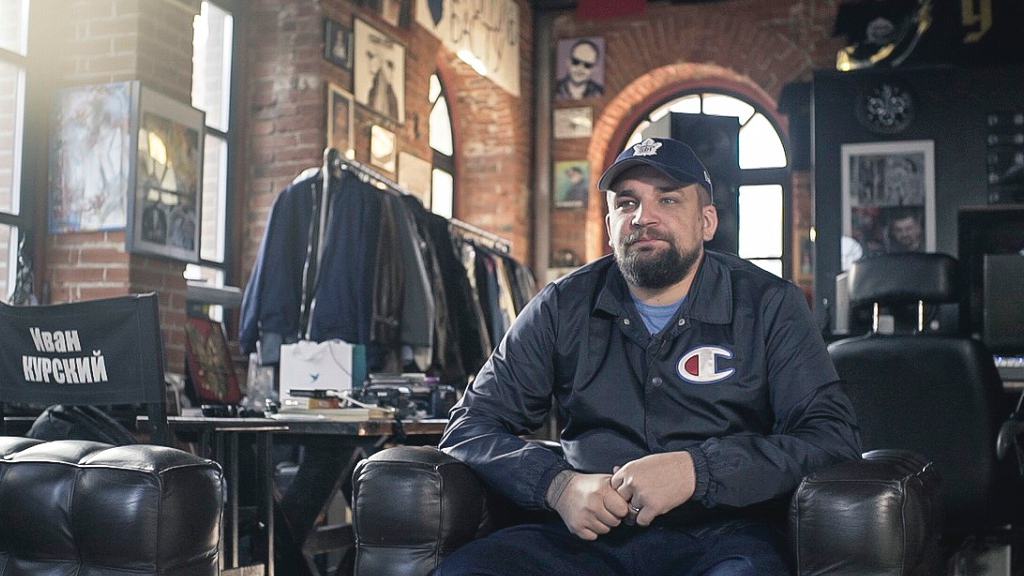 RFW 2019: Beef: Russian Hip-hop
Wed, 27 November
7 : 00 PM
The complete history of hip-hop in Russia, from its underground period to hitting huge stadiums, is seen through the eyes of the brightest and most iconic representatives of the movement. This film looks beyond the state of Russian rap, exposing all the conflicts and clashes, showing the genre's true colors and answering the question on how it managed to capture this generation's attention and become their anthem.
Genre: Documentary
Director: Roma Zhigan
Cast: Vasiliy Vakulenko Alexandr Timartsev Adil Zhalelov Miron Fedorov Bakhtiyar Mamedov Vakhtang Kalandadze Ivan Alekseev Timati Dmitry Kuznetsov
Russia, 2019
In Russian with English subtitles.
×
SUBSCRIBE
Receive our digest once a week with quality Russian events and articles
SUBSCRIBE
Receive our digest once a week with quality Russian events and articles