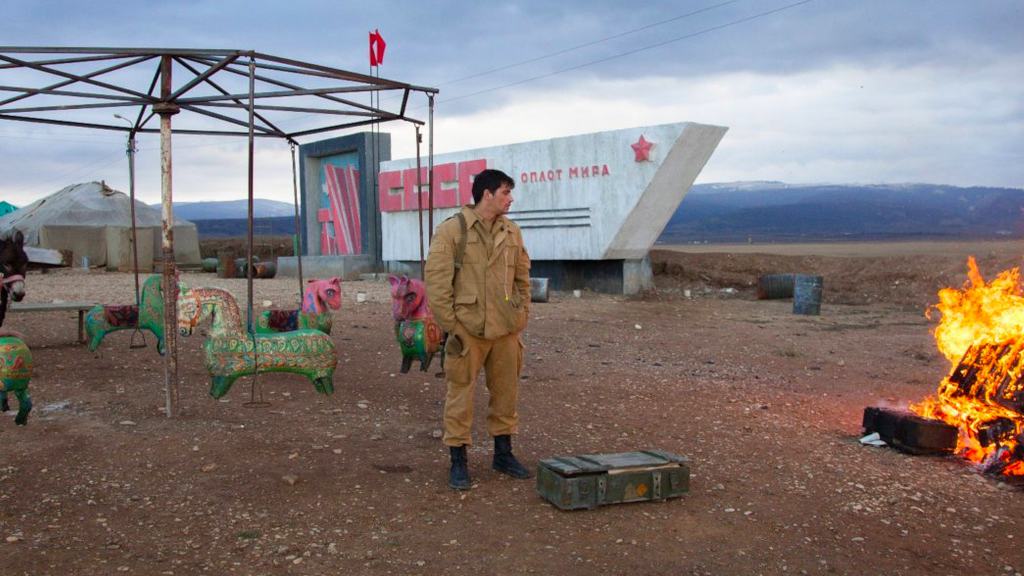 RFW 2019: Brotherhood
Mon, 25 November
8 : 30 PM
The end of the Soviet-Afghan war: 1988-1989. The USSR begins its withdrawal from Afghanistan. General Vasiliev's son – a pilot, named Alexander gets kidnapped by the mujahideen after his aeroplane crashes. As a result, the 108th motorised infantry division's long-awaited return home gets put on hold for one last mission: to bring Alexander back. Based on actual events, the previously untold story of the courageous and tragic withdrawal campaign (through the Salang pass) reveals danger, horror and complexity of human nature during wartime.
Genre: Drama, action, history
Director: Pavel Lungin
Cast: Mikhail Kremer, Aleksandr Kuznetsov, Kirill Pirogov, Yan Tsapnik
Russia, 2019
In Russian with English subtitles.
×
SUBSCRIBE
Receive our digest once a week with quality Russian events and articles
SUBSCRIBE
Receive our digest once a week with quality Russian events and articles