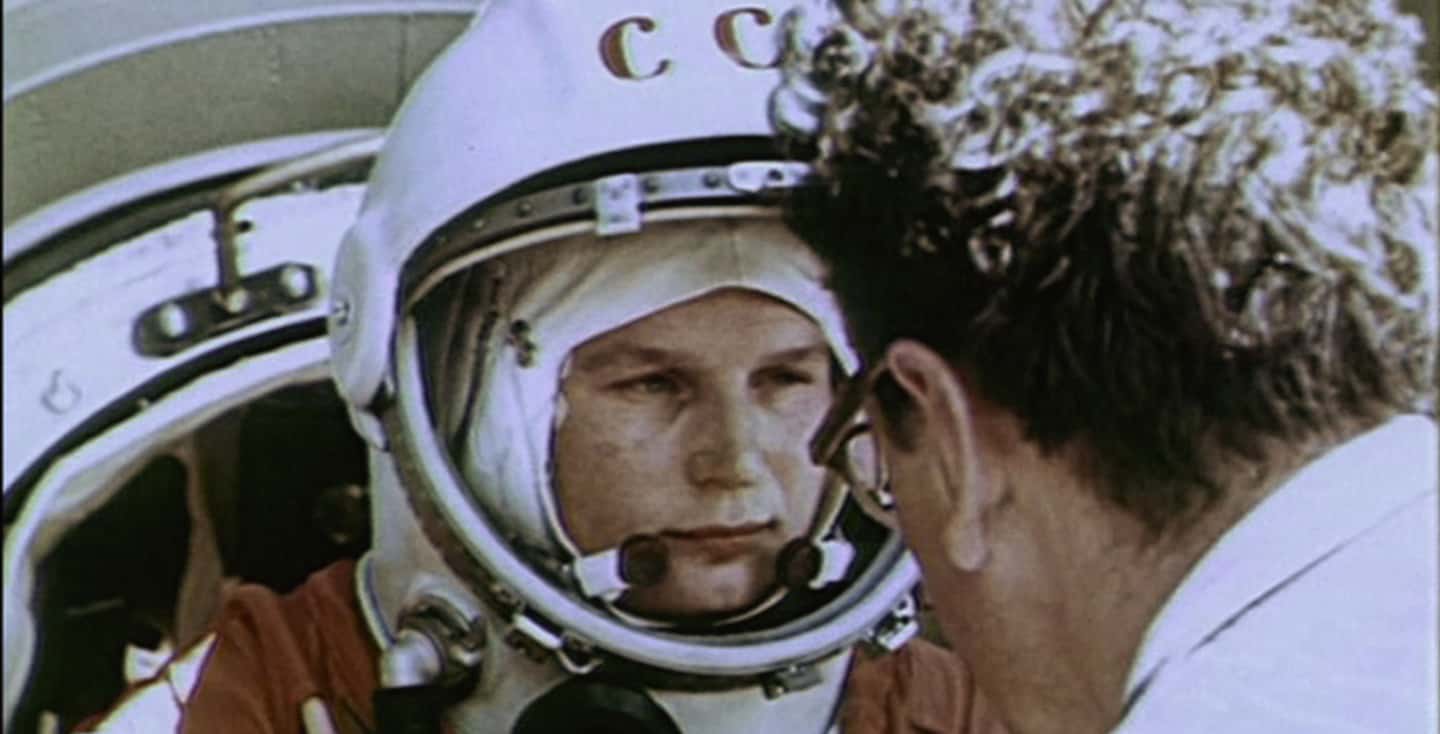 RFW 2019: Documentary Film "Women's Day"
Tue, 26 November
9 : 00 PM
Astonishing stories by women from the USSR who reveal their lives from the 1917 revolution to the present day. Intimate, surprising, funny, eccentric, painful and contradictory – this is the unknown history of Russian feminism. Woman's day is based on the filmmaker's extensive research, remarkable rare archive footage and encounters with extraordinary and diverse women. It explores, amongst other topics: survival of the siege of Leningrad in subzero temperatures, living in communal flats, smuggling forbidden literature, flying into space, performing the perfect Soviet ballet pirouette or even giving a new name to a husband, not to mention the political and cultural complexities. We meet the 'Voice of the USSR', a Nobel Laureate, a make-up Internet sensation, a cyber security boss, a veteran of Stalingrad, an exiled feminist, a tractor heroine and many more. These women have lived through an era of historical and social change. They were brought up in a culture that had officially proclaimed women equal to men. They were told they could achieve it all. So what was their reality?
Genre: Documentary
Director: Dolya Gavanski
Cast: Svetlana Alexievich, Natalya Kaspersky, Elena Krygina, Dina Grigoreva
Country: Great Britain, Germany, Russia, Bulgaria
Year: 2019
In Russian with English subtitles.
Q&A session
×
SUBSCRIBE
Receive our digest once a week with quality Russian events and articles
SUBSCRIBE
Receive our digest once a week with quality Russian events and articles