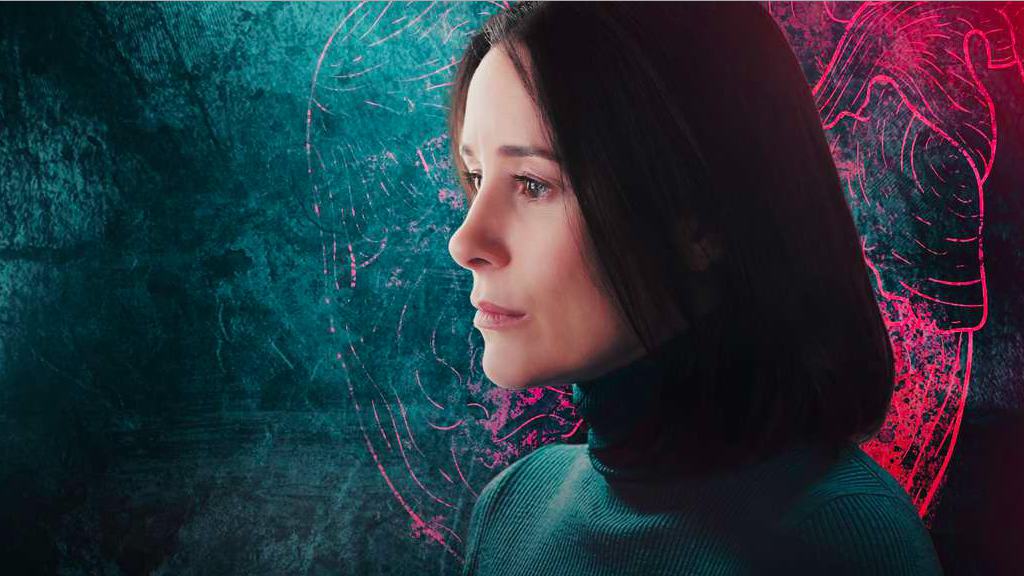 RFW 2019: Short Film Selection 1
Tue, 26 November
6 : 30 PM
Goodbye, Amsterdam!
Running Time: 15 min.
Director: Natalia Shinelyova
Cast: Natalia Anisimova, Alexander Dmitriev, Marina Gaizidorskaya, Valeria Yakovleva, Ksenia Khudoba, Alexandra Kabanova, Maria Vardenga, Olga Zaitsev, Alexander Koltsov
Sveta and Oleg is a modern young couple: they eat organic food, exercise regularly and dream of moving to Europe. All their plans turn to ruin one day at the supermarket when Sveta gets bitten by a woman in leopard leggings. Soon Sveta begins to notice new exotic desires: for leopard print in particular and for other habits in general. Oddly enough, the infection that is threatening their modern lifestyle can also spark new passion in couples.
Euthanasia
Running Time: 10 min.
Director: Elena Brodach
Cast: Olga Sutulova, Timofey Tribuntsev
An experienced inspector suspects a cardiologist of murder. However, he has doubts, as he does not understand why a kind, intelligent woman would commit the cold, planned murder of her rival, for whom her husband left her long ago. Jealousy? A sense of ownership? In exchange for the truth he offers information which may change the view of the potential criminal.
SWAP
Running Time: 20 min.
Director: Aksinya Gog
Cast: Fyodor Lavrov, Yuriy Borisov, Vitas Eisenach, Alexey Filatov, Yakov Tikhomirov
1990s. Moscow. Winter. Kingdom of Sweden Embassy. One terrorist. One hostage.
White Mark
Running Time: 15 min.
Director: Anton Mamykin
Cast: George Marishin, Anna Marlioni, Svetlana Kolpakova, Yuri Loparev, Sergey Shanin
The miner confesses to his wife of treason. And after that, strange things start to happen. He works in the mine, but the dirt does not stick to him, he remains perfectly clean. Colleagues cease to trust the clean miner, the boss removes him from the brigade, the wife makes a scandal. The character does not withstand such pressure and gives up. Looking for a solution he comes up with an idea.
Dummy
Running Time: 12 min.
Director: Nikita Vlasov
Cast: Svetlana Kamynina, Ivan Mulin, Evgeniya Weiss, Evgeni Sangadzhiev
Timofey's fiance finds herself on a landmine. Now the only person who can help her is Timofey's mother – a military engineer who does not quite agree with her son's choice.
Farewell
Running Time: 5 min. 38 sec.
Director: Maria Fomina
Cast: Anna Chipovskaya, Egor Koreshkov
This is a story about the death of relationship. About how close people can become completely alien to each other. The story of a misunderstanding.
Delivery Service
Running Time: 13 min. 10 sec.
Director: Vladimir Koptsev, Elena Koptseva
Cast: Andrey Kondratyev, Galina Filimonova, Daria Rumyantseva, Andrey Shimko, Vasilisa Ruchimskaya, Alexander Koptsev
A messenger of the special delivery service does his usual job: delivers orders to people's houses. It'd be an ordinary story, if it wasn't for the unusual nature of the deliveries themselves which are pure emotions. Any person can send a real joy, love or any memory to the addressee – the messenger will deliver anything at one's command. But will it make someone feel better after receiving it?
S
Running Time: 9 min. 33 sec.
Director: Iliya Sherstobitov
Cast: Vlada Erofeev, Feruza Ruzieva
This story can happen in any city in the world. There are no main characters and life is passing through the film like it would through an hourglass. Fear permeate every second of the finale.
Russia, 2019
In Russian with English subtitles.
Q&A session with actress Olga Sutulova (Euthanasia), director Iliya Sherstobitov (S).
×
SUBSCRIBE
Receive our digest once a week with quality Russian events and articles
SUBSCRIBE
Receive our digest once a week with quality Russian events and articles