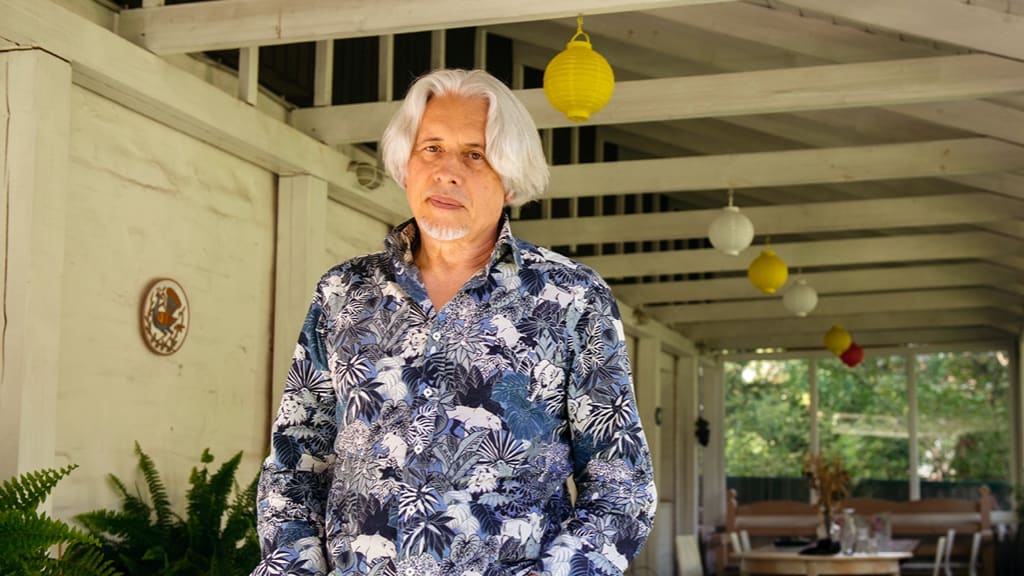 RFW 2019: Sorokin Trip
Sat, 30 November
3 : 00 PM
At the end of the Soviet era Vladimir Sorokin blew up the traditions of Russian literature turning it into the cruel and subversive phantasmagorias. During Putin's first term he was the target of attacks by right-wing organisations. Now Sorokin is often perceived as a prophet who predicted the weird and whimsical features of modern Russia. In the documentary the writer reflects on his life and works, the Soviet artistic underground, and the aesthetics of totalitarian regimes.
Genre: Documentary
Director: Ilya Belov
Cast: Vladimir Sorokin
Russia, 2019
In Russian with English subtitles.
Q&A session with writer Anton Zhelnov.
×
SUBSCRIBE
Receive our digest once a week with quality Russian events and articles
SUBSCRIBE
Receive our digest once a week with quality Russian events and articles