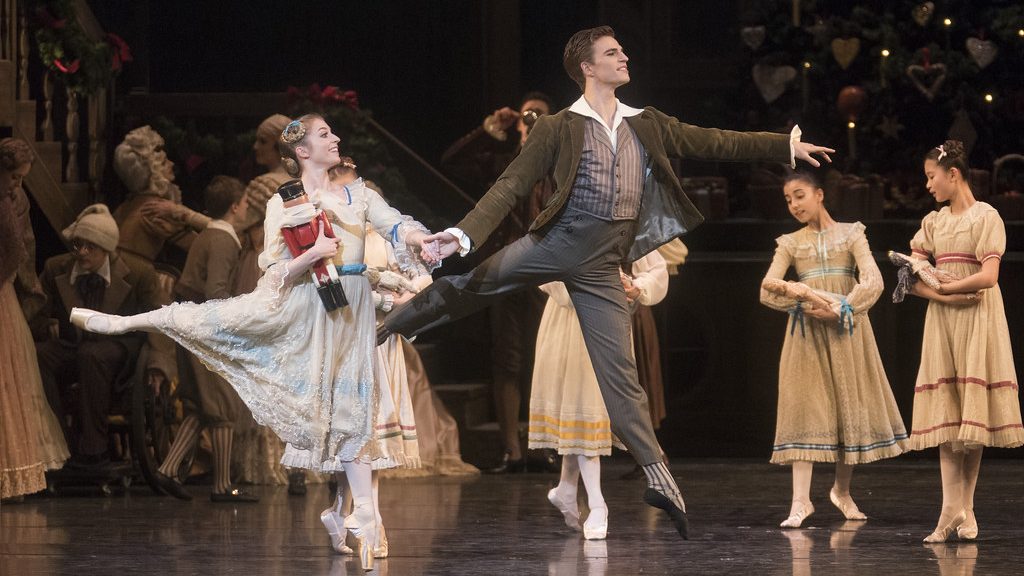 ROH "The Nutcracker" at Curzon cinemas
Thu, 10 December

5 : 30 PM
The Royal Ballet's The Nutcracker, directed by Peter Wright in 1984, will be shown in Curzon cinemas in December. A recorded version from 2016 will be screened.
Lauren Cuthbertson, Federico Bonelli, Francesca Hayward and Alexander Campbell starred in the production.
The ballet will be shown in cinemas Victoria, Mayfair, Richmond and others.
×
SUBSCRIBE
Receive our digest once a week with quality Russian events and articles
SUBSCRIBE
Receive our digest once a week with quality Russian events and articles