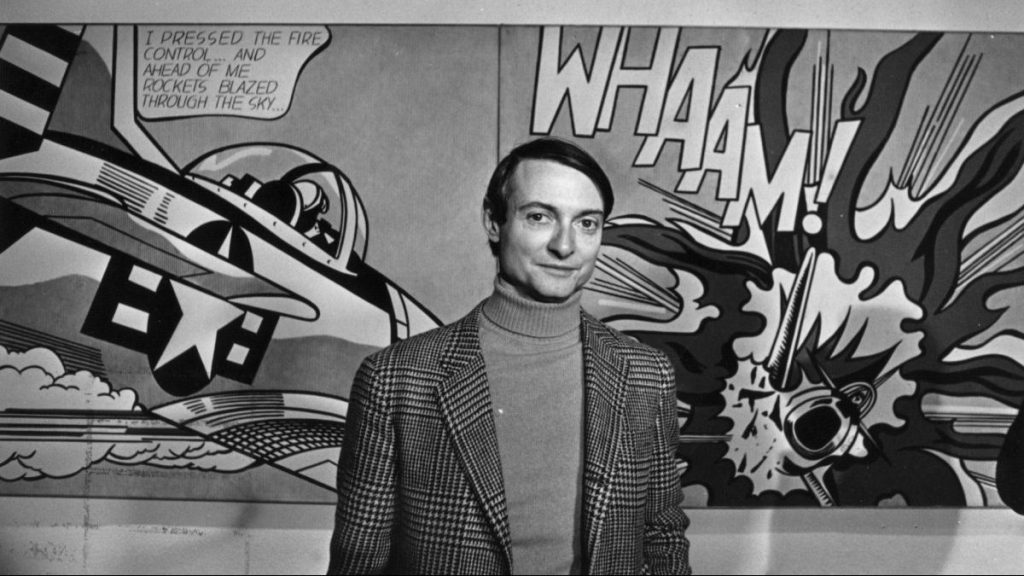 Roy Lichtenstein: From Comics to Abstraction
Roy Lichtenstein, one of the most influential pop artists and the son of Jewish parents, turned the world of modern art upside down by declaring comics a work of art. From Japanese prints to abstract expressionist paintings, Lichtenstein rewrote the entire history of art through the language of comics. This lecture with Maria Berezanskaya, a specialist in the art of the 19th-20th centuries with a particular focus on Jewish painters who originated from Russia, will examine Liechtenstein's revolutionary impact within the history of modern art and explore how we can best understand his seemingly simple works.
The lecture will be held in Zoom in Russian. The event is organised by JW3 and supported by Genesis Philanthropy Group.
For more information and tickets click on "buy ticket".
×
SUBSCRIBE
Receive our digest once a week with quality Russian events and articles
SUBSCRIBE
Receive our digest once a week with quality Russian events and articles