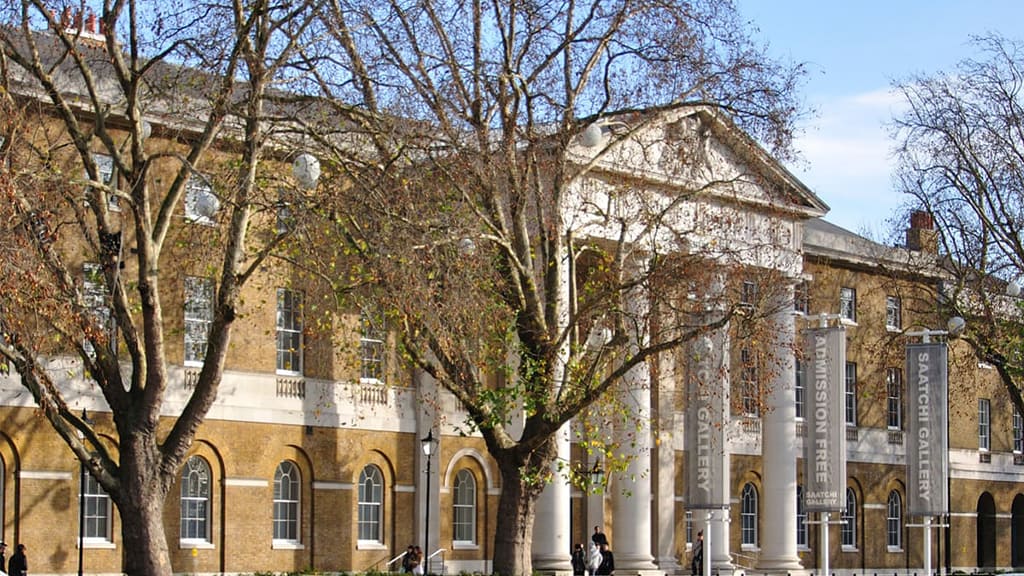 Russian artists at Saatchi Gallery
21 - 25 October
Contemporary art fair "START Art Fair" opens in Saatchi Gallery in October. This year there will be works by leading Russian contemporary artists thanks to "Shtager Gallery". A unique collection of digital artworks and installations by such artists as Alexander Shishkin-Hokusai, Marina Alekseeva and Katya Granova, for whom it will be a big debut, will be brought together especially for the fair.
Hokusai will show his new video installation from the «Golden Bleeding Fountain» series for the first time, while Marina Alekseeva will present a series of 5 light boxes inspired by the UK, which represent Britain's everyday life in an absurd manner. There will also be large-scale works by the winner of the Signature Art Prize Katya Granova, who was inspired by the actress Vera Komissarzhevskaya.
More information on the fair's official website.
×
SUBSCRIBE
Receive our digest once a week with quality Russian events and articles
SUBSCRIBE
Receive our digest once a week with quality Russian events and articles