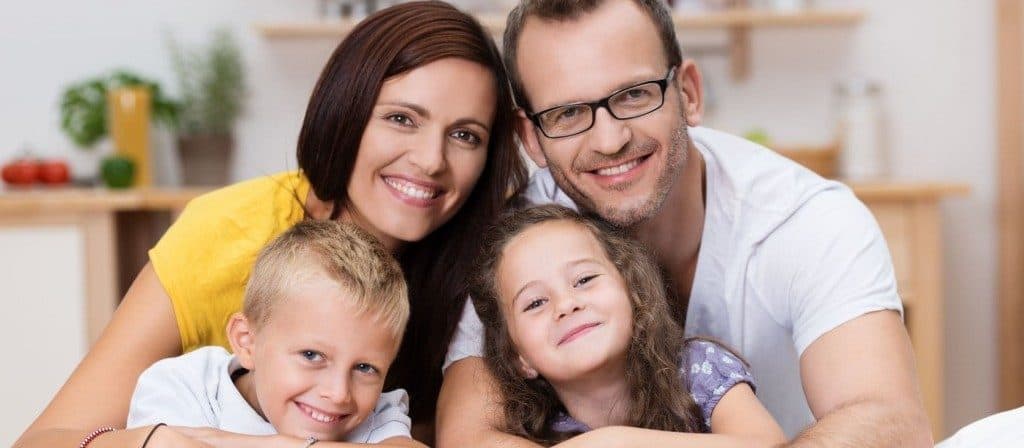 Russian Family Fun Day
Join JW3 for Russian Family Fun Sunday! Listen to beautiful music, create Russian dolls, enjoy traditional snacks and meet old and new friends.
Programme:
2pm- 3pm | In the Sky Puppet Show
JW3 invites you to take a walk with a curious Fox Cub. You'll dream a little, find out where the birds live, play with the wind. Leave the noise and bustle of bustling London and go up to the clouds, into the sky.
2pm- 3pm | Science Show with Alexander Soloviev
A series of scientific experiments with "exposure" and explanation. Science is not boring thick books! Science is magic! Rather, it seems like magic until you find out the answers to the questions "How?", "Why?" "Where?" "Which way?" And when you find out, it becomes even more interesting and you want to learn more and more. Children will see a series of experiments with unexpected results. JW3 promises burning children's eyes, open mouths and a desire to do science on returning home.
2pm – 3pm | Choosing a University: Information Sources & Challenges
Zoya Zaitseva is Regional Director for Eastern Europe and Central Asia at QS, the company behind the QS World University Rankings® and organizers of the QS World Grad School Tour and QS World MBA Tour, the world's largest series of international student recruitment fairs.
3- 4pm | Russian Family Get Together
Something for all the family: Enjoy an adorable puppet performance, a magical science show or the education lecture we all get together in the big hall.
×
SUBSCRIBE
Receive our digest once a week with quality Russian events and articles
SUBSCRIBE
Receive our digest once a week with quality Russian events and articles