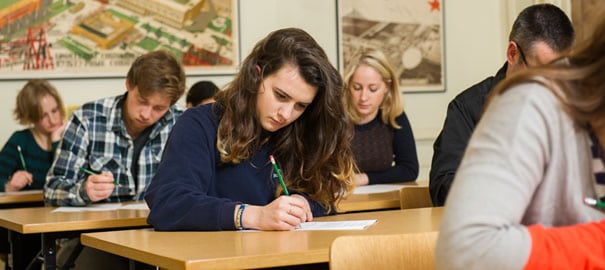 Russian Language Centre: New Year's Intensive Beginner's Russian Course
Using a specialised coursebook and audio materials developed by the Russian Language Centre, taught by native speaker, qualified teachers, this group is the ideal intensive introduction to Russian. You won't have to take time off work as lessons are in the evenings, and you will get the benefit of a whole term's worth of Russian lessons in just two weeks.
Russian Language Centre teachers are all native speakers and experienced, qualified teachers, and the RLC limits class sizes to 10 students to make sure you get the most out of your classes.
The course costs just £355.
Lessons are 6.30-9pm, weekday evenings from 6th – 17th January.
For more information please click here
×
SUBSCRIBE
Receive our digest once a week with quality Russian events and articles
SUBSCRIBE
Receive our digest once a week with quality Russian events and articles