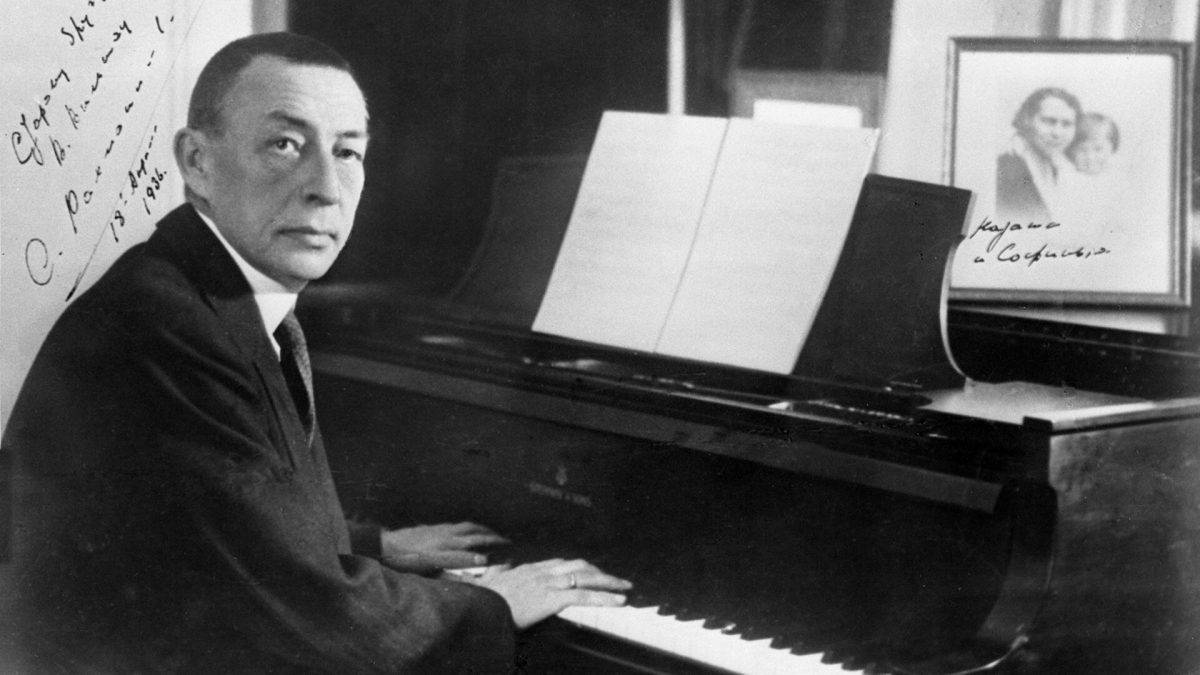 Russian Piano Masterpieces: Rachmaninov
Thu, 26 November

6 : 00 PM
Gresham College will host an online lecture on the life and work of Rachmaninov, one of the world's greatest composers and pianists.
The lecture will be given by Professor of Music Marina Frolova and British pianist Peter Donohoe. They will discuss how "Russianness" is reflected in Rachmaninov's compositions, how difficult they are for solo performances and how the composer skilfully used dramatic timing in his works.
Registration is required to attend the lecture.
×
SUBSCRIBE
Receive our digest once a week with quality Russian events and articles
SUBSCRIBE
Receive our digest once a week with quality Russian events and articles