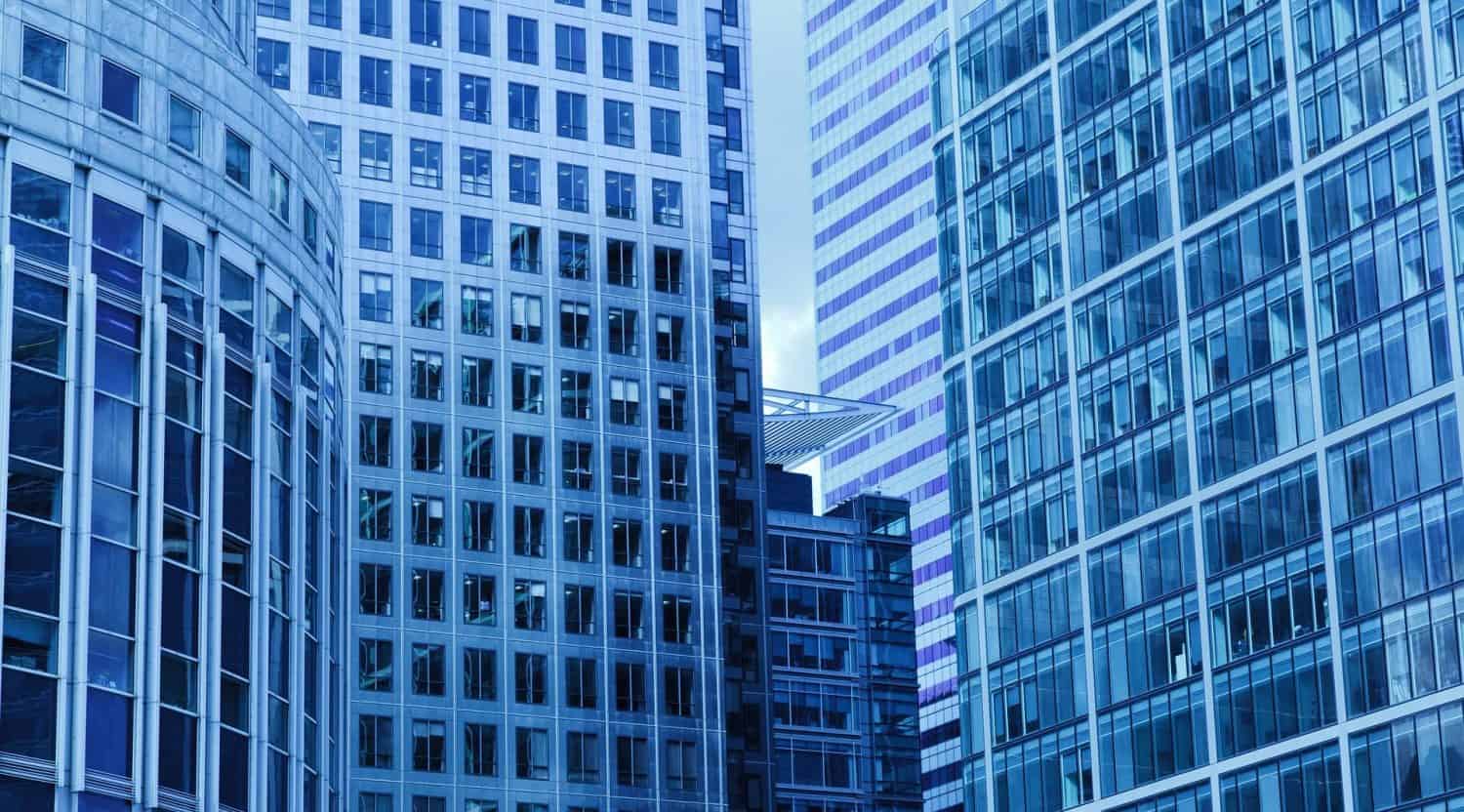 Russo-British Chamber of Commerce: Winter Forum 2019
Tue, 03 December
4 : 30 PM
Russo-British Chamber of Commerce invites to celebrate the festive season at their annual Winter Forum (formerly known as the Christmas Cocktails). The event will take place on Tuesday 3 December at The Royal Society of Chemistry, Piccadilly.
This is one of the Chamber's two large annual events and a key Christmas event for the Russo-British business community in London. The evening will bring together 150 RBCC members and partners for a panel discussion and an interview followed by a drinks reception during which HRH Prince Michael of Kent GCVO makes a short speech.
The RBCC Winter Forum is an also chance to network with RBCC members and Russia focused business professionals and to hear leading Russo-British business leaders share their expertise, perspectives, and insights.
Speakers:
Sue Langley, Chairperson, Gallagher Insurance;
Emily Olson, Vice President, BP Russia;
Alisa Grafton, Partner, Cheeswrights;
Alya Samokhvalova, Deputy CEO, Petropavlovsk;
Yulia Chekunaeva, Director Capital Markets and Strategic Initiatives, En+ Group;
Anna Rudakova, CEO & Founder, Woman Who Matters Forum and Award; President, D&I Association "Equal Rights and Equal Opportunities"