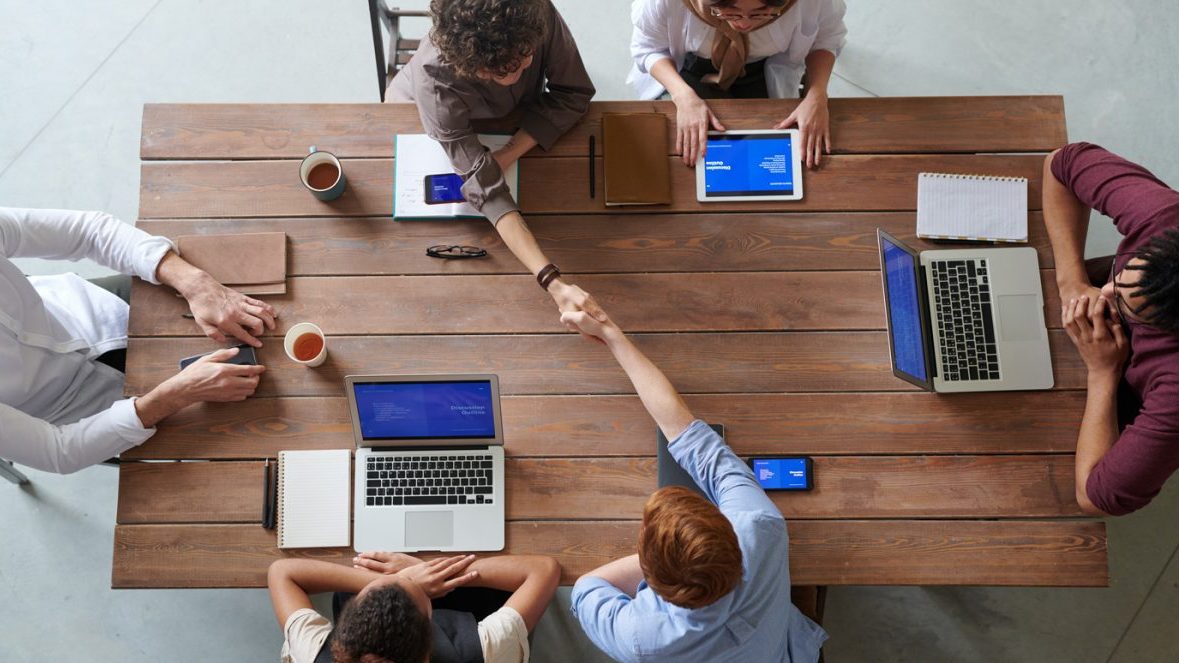 Russo-British Spring Conference 2021
Evidence strongly suggests that equity, diversity and inclusion in the workplace and raising living standards more generally strengthens business resilience, decision making and ultimately profitability. This event by the Russo-British Chamber of Commerce will look at company attitudes to this area of increasing importance.
Moderator:
Stuart Lawson, Board Member, RBCC
Panel speakers:
Elvira Siliutina, Senior HR Product Development Manager, Unilever Russia, Ukraine and Belarus
Irina Ashrapova, Safety, Health and Wellbeing Lead, AstraZeneca Russia & Eurasia
Irina Ermolaeva, Area Director of HR & Inclusion, BAT Russia, Central Asia & Belarus
Sophia Azizian, Partner, EY, Assurance Leader for Central, Eastern and Southeastern Europe & Central Asia (CESA), Entrepreneurial Winning Women Program Leader, member of the Global Diversity & Inclusiveness Steering Committee
Tamara Zentner, Talent Manager, Shell Russia
For more information and to register click on "buy ticket".
×
SUBSCRIBE
Receive our digest once a week with quality Russian events and articles
SUBSCRIBE
Receive our digest once a week with quality Russian events and articles