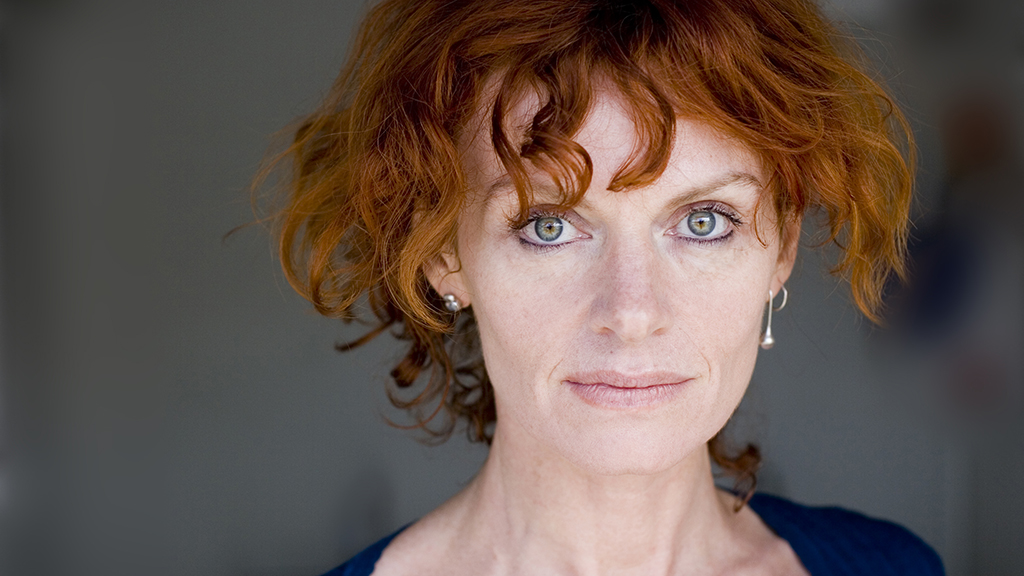 Screening of documentary "Something about Georgia"
On May 17, there will be a screening of documentary Something about Georgia and a Q&A with its director, Nino Kirtadze. Nino Kirtadze's film was made in 2009, soon after Russia's war against Georgia in August 2008. The director has the clarity of vision to consider dramatic events in their complexity: the amazing beauty of her native land being destroyed by war; the incomprehension of ordinary men and women behind their ruined windows and in front of their destroyed houses; President Saakashvili, who tried to turn his country towards democracy, seen here both as a powerful leader and in moments of anxiety and dismay.
For more information and tickets click on "buy ticket".
×
SUBSCRIBE
Receive our digest once a week with quality Russian events and articles
SUBSCRIBE
Receive our digest once a week with quality Russian events and articles