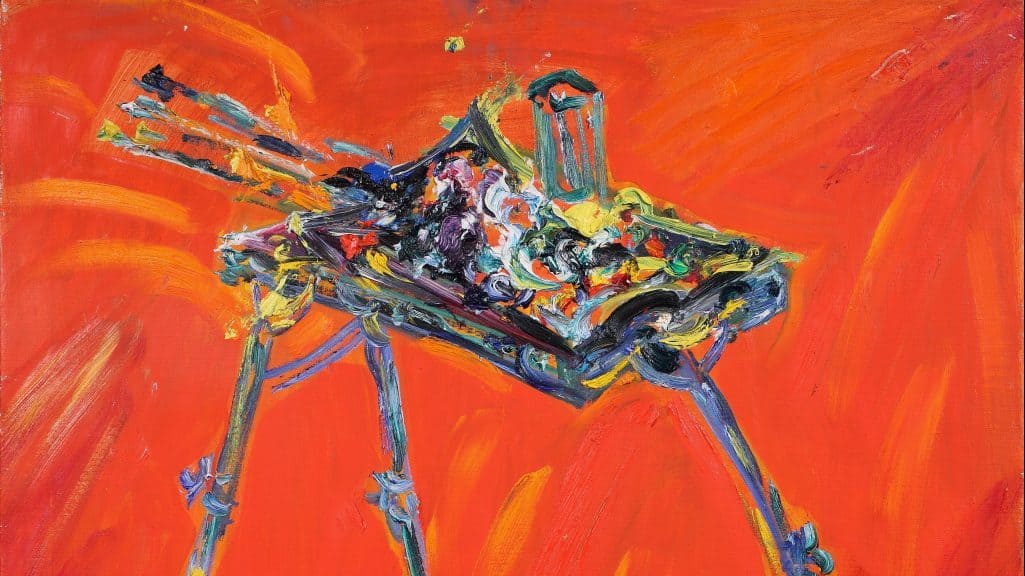 Season of Mists and Fruitfulness: Solo exhibition of Anna Birshtein
26 October - 20 November
SAAS gallery invites to celebrate Autumn together with colourful and energetic paintings of Anna Birshtein.
Anna Birshtein is a hedonist, which defines emotional tonality of her works. The art of Anna Birshtein is famous for bright and expressive language. Among Anna's works are still lives, landscapes, and portraits; nevertheless, genre and type do not define the core of her art. Fine arts is her nature; her works are the play of color and texture.
Anna Birshtein is the member of the Moscow Union of Artists and the correspondent member of the Russian Academy of Fine Arts; in 2003 she was awarded with the silver medal of the Russian Academy of Fine Arts.
Anna's works are presented in the leading state museums of Russia, among which are the State Tretyakov Gallery, the Moscow Museum of Contemporary Arts, the Russian Museum, the National Museum "Women in arts" in Washington.
×
SUBSCRIBE
Receive our digest once a week with quality Russian events and articles
SUBSCRIBE
Receive our digest once a week with quality Russian events and articles