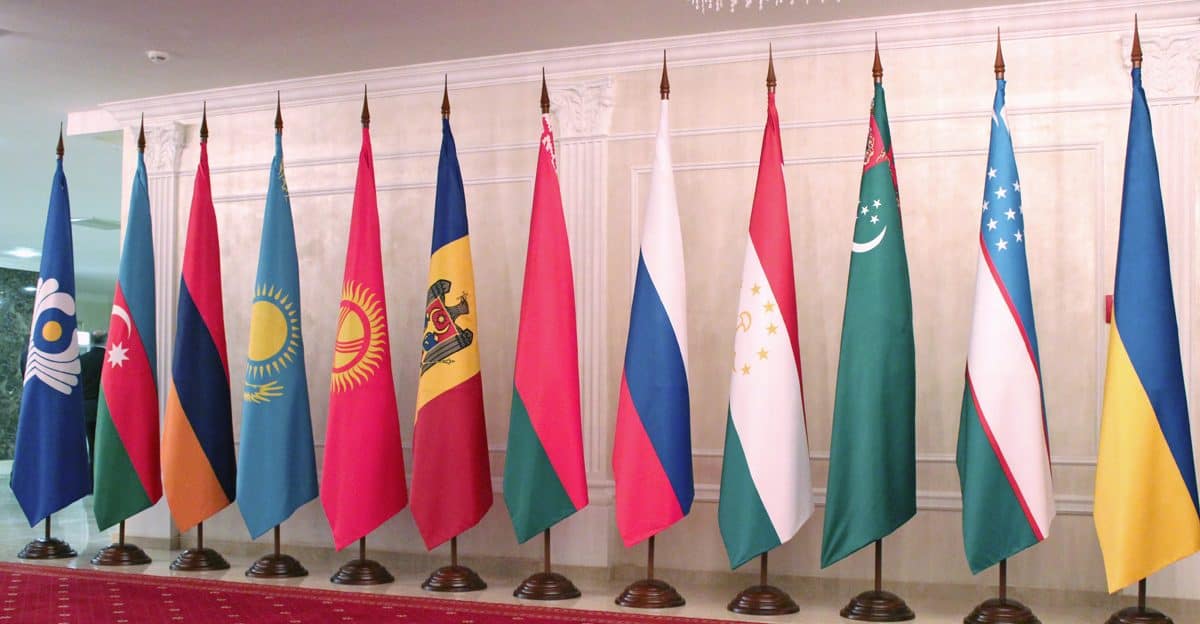 Seminer: Post-Soviet Space between Regions, Ideologies, and Unc
The post-Soviet space is positioned on the crossings of the empire of capital with its internal competititors and shifting spatial and social boundaries. It is torn by inequalities, economic crises, various forms of conflict, and reinvigorated geopolitical contestations. In global political economy scholarship, the post-Soviet space tends to be discussed in an "adjacent" manner, lost in the global north and binary frame. That is to say that focused discussions are often left in the domain of the area studies while the broader ones lose depth by fixating on the west-Russia ongoing rivalry. Such shortcomings leave contextualised analyses on individual states and societies sidelined in Global Political Economy (GPE) scholarship. The aim of this workshop is to address the complexity of the transformations in the post-Soviet space in a systematised interdisciplinary discussion thus contributing to a better understanding of the region, its internal dynamics, global positioning and significance for GPE problematic and analysis.
The workshop builds on the discussions developed at the European Workshops in International Studies (EWIS) of EISA (Groningen, Netherlands 2018), the post-Soviet Stream of the International Initiative for Political Economy (IIPPE) conference (Berlin, Germany 2017 and Pula, Croatia 2018) and the Post-Soviet Political Economy Workshops 2019 and 2020, Greenwich (PEGFA and Political Economy Group, Manchester University funded).
On March 19, 6-8pm we will hold an open Roundtable forum where participants and the audience can discuss their reflections on the post-Soviet experiences with capitalisms and also the lessons for Brexit UK, not least its HE sector in context of the strike action 2020 (https://www.ucu.org.uk/article/10643/UKs-biggest-ever-university-strikes-as-staff-begin-14-days-of-walkouts-on-Thursday).
As this workshop falls on strike days at the University of Greenwich which are somewhat different to the all-national dates i.e. 19-20 March, it was agreed with the UCU branch that the workshop is not cancelled but instead the sessions will be open to the striking staff as teach-ins and our public roundtable too will be partly dedicated to the UK HE sector and strike action.
The event is free, pre-registration is required.
×
SUBSCRIBE
Receive our digest once a week with quality Russian events and articles
SUBSCRIBE
Receive our digest once a week with quality Russian events and articles