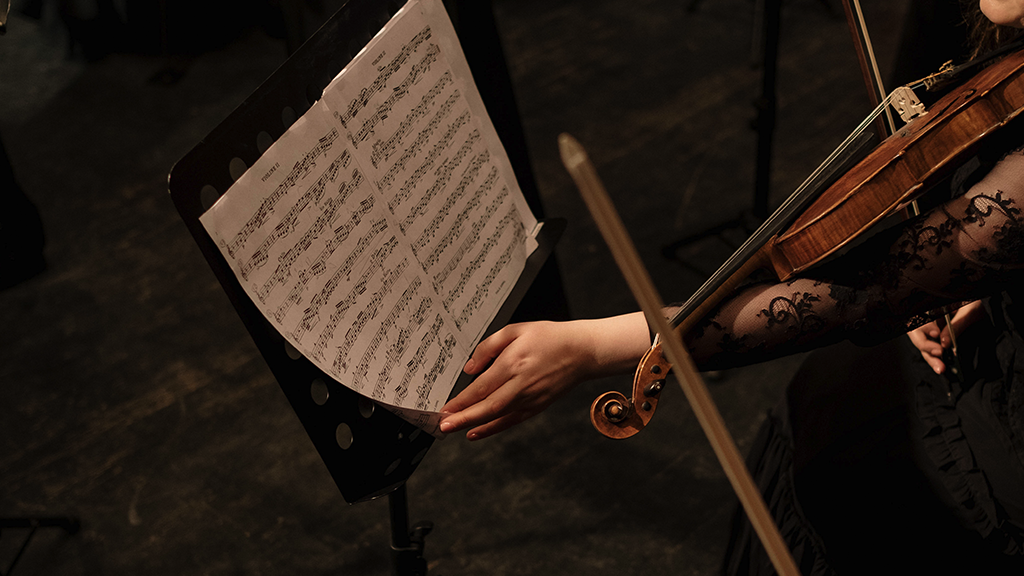 Shostakovich's Symphony No. 5 at Royal Festival Hall
On 18 March the Royal Festival Hall will present a concert of well-known classic composition and two world premieres, performed by the London Philharmonic Orchestra under direction of conductor Andrey Boreyko. The programme will combine the famous Shostakovich Symphony No. 5 and new works by contemporary composers — Nova by Victoria Vita Polevá and Elena Langer's Cello Concerto.
Learn more about this event by clicking on the "buy ticket" button.
×
SUBSCRIBE
Receive our digest once a week with quality Russian events and articles
SUBSCRIBE
Receive our digest once a week with quality Russian events and articles