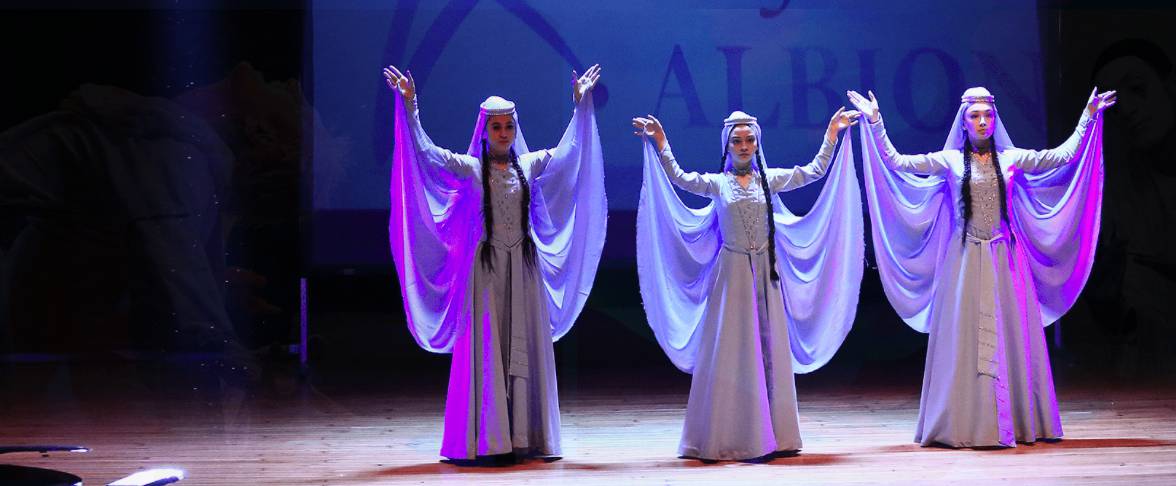 Stars of Albion 2020
15 January - 01 March
To mark the 75th anniversary of Victory in Europe Day, on which World War II in Europe ended.
The 7th international performing arts festival & competition "Stars of the Albion. Grand Prix 2020" will be held on 28 February – 1 March 2020 in London. It will consist of two separate formats of participation: an online and a live concert performance (Open Grand Prix Final). The project is organised by Musica Nova Productions Agency & Academy under the Patronage of the World Association of Performing Arts (WAPA) and is promoted by Stars of the Albion Ltd Foundation with support of the Russian Cultural Centre | Rossotrudnichestvo in the United Kingdom.
"Stars of the Albion" is a unique multicultural project that joins musicians, dancers and artists from across the world and provides valuable opportunities for young emerging artists to showcase their talent as well as to enhance technical and performance skills, to establish and develop their career.
"Stars of the Albion" international performing arts festival & competition is the annual event held in prestigious concert venues across London. It is a three-day programme consisting of a variety of events including concerts, exhibitions, workshops and the competition itself as a central focus point. The event will be attended by famous artists, celebrities and international performers.
Applications deadline:
29 November 2019 (international contestants & online national contestants only);
15 January 2020 (national contestants)
Date of the online competition:
1 – 3 December 2019- The ONLINE competition for international and national artists that don't take part in the Grand Final in London & a selection round for the international participants who intend to participate in the Grand
Dates of the selection round for national artists: 20 – 23 January 2020
Dates of the Grand Final in London: 28 February – 1 March 2020
×
SUBSCRIBE
Receive our digest once a week with quality Russian events and articles
SUBSCRIBE
Receive our digest once a week with quality Russian events and articles