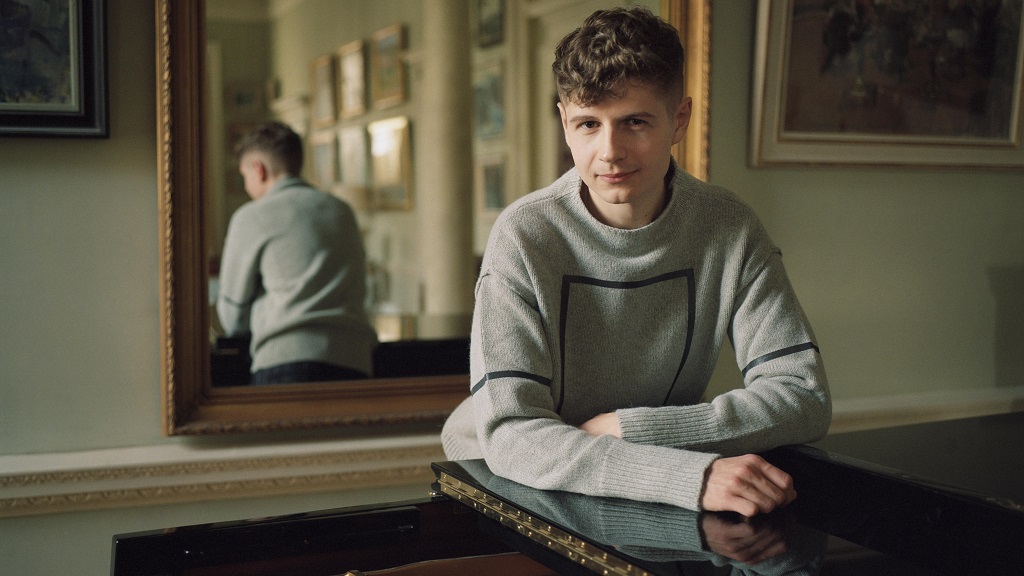 Stravinsky and Rachmaninov by the Aurora Orchestra
As a part of BBC Proms, the Aurora Orchestra performs from memory the colourful 1945 suite from Stravinsky's ballet The Firebird. Russian fairy tales and folk melodies collide with Stravinsky's bold musical modernism to create a memorable score.
The concert opens with another Russian classic: Rachmaninov's virtuosic Rhapsody on a Theme of Paganini, with Pavel Kolesnikov as soloist.
For more information and tickets click on "buy ticket".
×
SUBSCRIBE
Receive our digest once a week with quality Russian events and articles
SUBSCRIBE
Receive our digest once a week with quality Russian events and articles