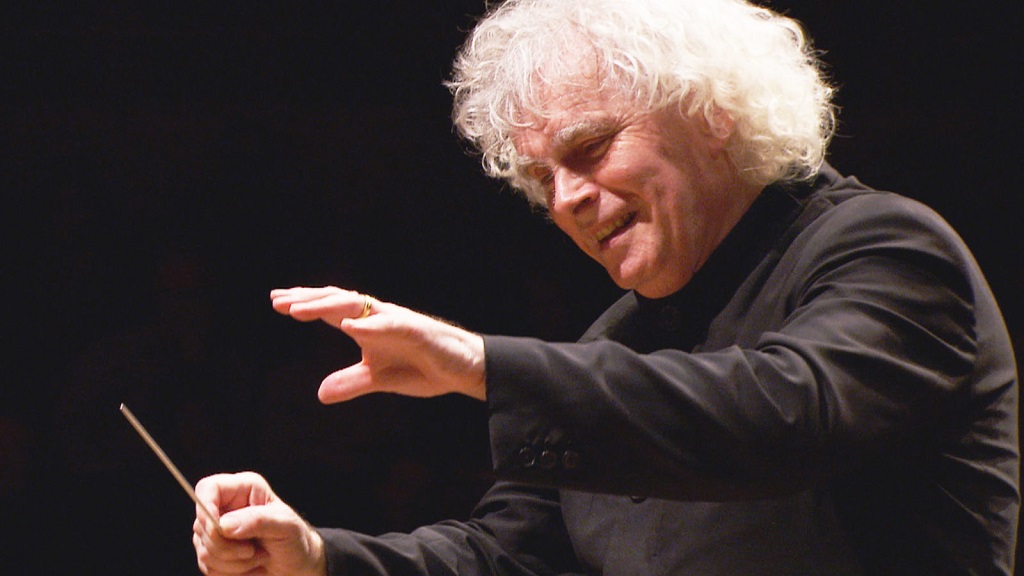 Stravinsky anniversary at the Royal Albert Hall
As a part of BBC Proms, legendary conductor Sir Simon Rattle joins his colleagues at London Symphony Orchestra to mark the 2021 Stravinsky anniversary. The concert starts from colour-blocked "ritual" of the Symphonies of Wind Instruments, through the transitional Symphony in C — reflecting both the composer's European past and his American future — to arrive at the bold Symphony in Three Movements.
For more information and tickets click on "buy ticket".
×
SUBSCRIBE
Receive our digest once a week with quality Russian events and articles
SUBSCRIBE
Receive our digest once a week with quality Russian events and articles