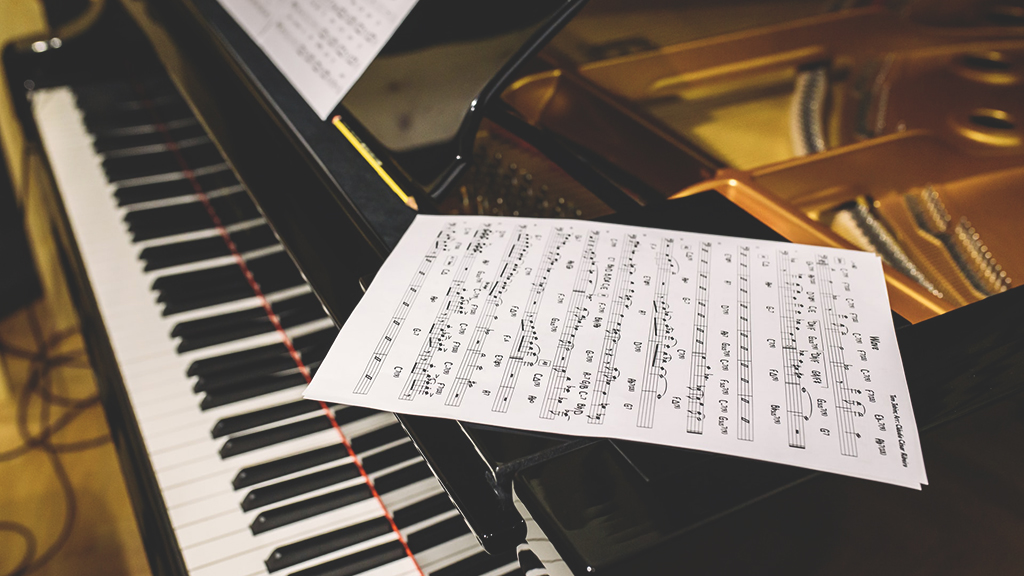 Suites, sketches and sonatas: Russian music for oboe and piano
Fri, 26 November

7 : 00 PM
UPD: The event has been postponed. The future date will be announced shortly.
On November 26, there will be a concert of Russian music for oboe and piano. Praised for their "almost telepathic communication" London-based duo Nicola Hands (oboe, cor anglais) and Jonathan Pease (piano) present a fascinating programme of works by Tchaikovsky, Rubinstein, Asafyev, Gorlov, Drashnikova, Povolotsky and Nikolay Tcherepnin. This is a unique opportunity to explore the lesser-known repertoire for the well-known instruments.
For more information and tickets click on "buy ticket".
×
SUBSCRIBE
Receive our digest once a week with quality Russian events and articles
SUBSCRIBE
Receive our digest once a week with quality Russian events and articles