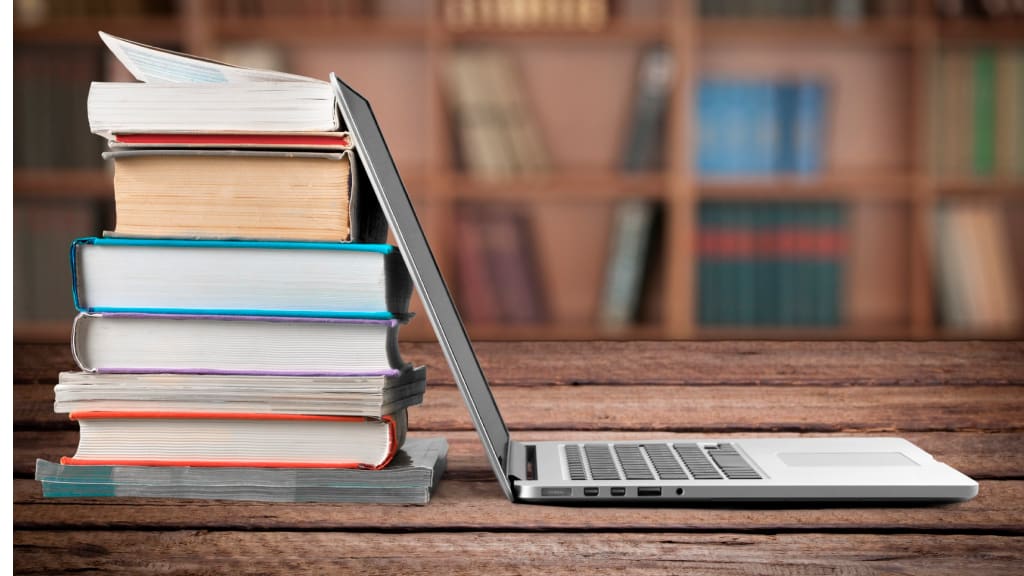 Talk: an Impeccable Spy Richard Sorge
Join for the first in a series of events with the Pushkin House Book Prize 2020 shortlisted authors. Owen Matthews's book An Impeccable Spy tells the fascinating story of Soviet agent Richard Sorge, taking a sweeping historical perspective and draws on a wealth of declassified Soviet archives – along with testimonies from those who knew and worked with Sorge – to rescue the riveting story of the man described by Ian Fleming as 'the most formidable spy in history'.
Richard Sorge was a man with two homelands. Born of a German father and a Russian mother in Baku in 1895, he moved in a world of shifting alliances and infinite possibility. A member of the angry and deluded generation who found new, radical faiths after their experiences on the battlefields of the First World War, Sorge became a fanatical communist – and the Soviet Union's most formidable spy. As a foreign correspondent, he infiltrated and influenced the highest echelons of German, Chinese and Japanese society in the years leading up to and including the Second World War. His intelligence regarding Operation Barbarossa and Japanese intentions not to invade Siberia in 1941 proved pivotal to the Soviet counteroffensive in the Battle of Moscow, which in turn determined the outcome of the war.
The talk will be in English.
×
SUBSCRIBE
Receive our digest once a week with quality Russian events and articles
SUBSCRIBE
Receive our digest once a week with quality Russian events and articles