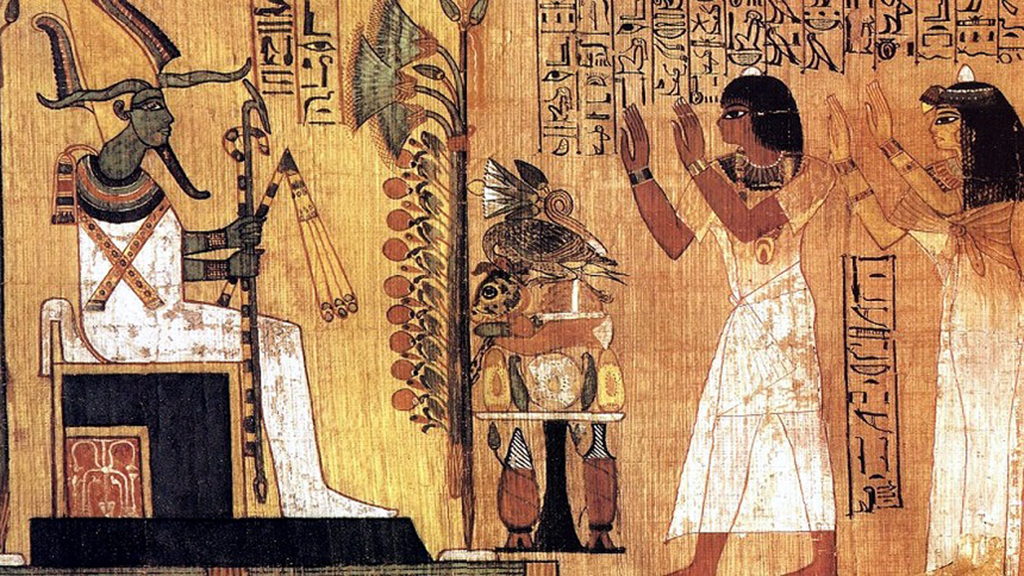 Talk by Alex Loktionov on Egyptology
On May 20, there will be a talk by Alex Loktionov on Egyptology. 2022 marks an important double anniversary for Egyptology. Exactly 200 years ago, the decipherment of Egyptian hieroglyphs by Jean-François Champollion heralded the dawn of academic Egyptology, while exactly 100 years ago, the discipline captured the popular imagination like never before with Howard Carter's discovery of Tutankhamun's tomb. This talk provides an overview of both breakthroughs, summarising the key events of each and providing an assessment of their broader significance both inside academia and in society at large. The talk will also address questions surrounding the future development of Egyptology, as the discipline seeks to re-assess its colonial past and reach new audiences, while also staying true to its fundamental mission of shedding light on one of the world's oldest and richest historical traditions. Dr Alex Loktionov is an Egyptologist and a Fellow of Christ's College, Cambridge, the McDonald Institute for Archaeological Research, and the Royal Society of Arts.
For more information and to register click on "buy ticket".
×
SUBSCRIBE
Receive our digest once a week with quality Russian events and articles
SUBSCRIBE
Receive our digest once a week with quality Russian events and articles