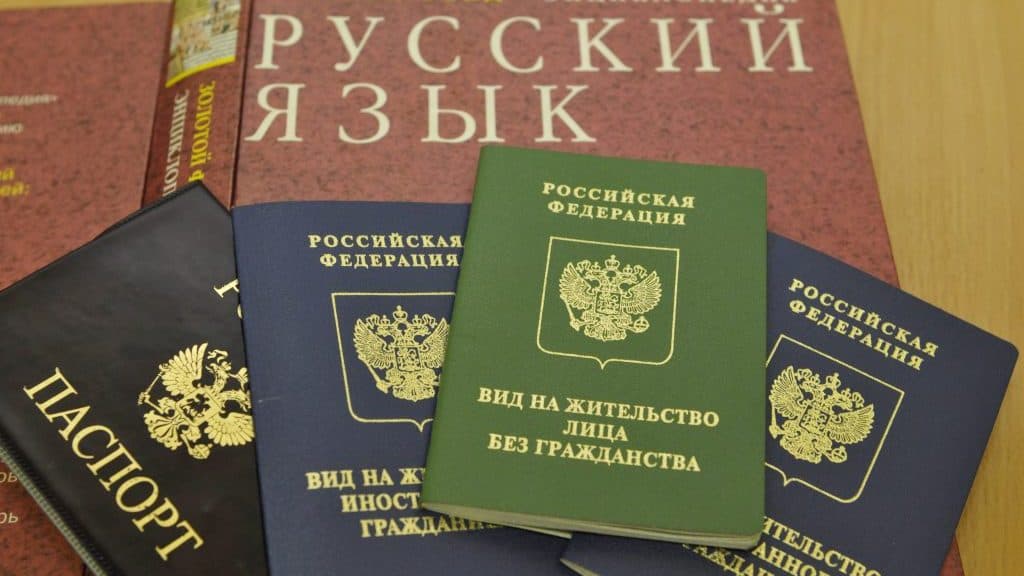 Talk: Can statelessness be legally productive?
Update: Cancelled
Join the talk with  Dr. Agnieszka Kubal about the struggle for the rights of noncitizens in Russia.
Nearly 30 years since the collapse of the Soviet bloc there are still people who never in their lives held any other passport than that of a Soviet Union. They are de jure stateless. However, their statelessness can also be legally productive if strategically challenged. The case study of a recent litigation for the rights of Mr. Mskhiladze – a stateless person born in the Georgian USSR – before the Russian Constitutional Court (2017) and the European Court of Human Rights (2018) demonstrates how statelessness can be legally mobilized to secure the rights of all undocumented migrants and asylum seekers in Russia.
Mskhiladze's case became particularly productive to challenge the long-term detention of a new category of de facto stateless people in the post-Soviet context: Ukrainians who fled to Russia in the aftermath of the military conflict in Eastern Ukraine.
The event is free.
×
SUBSCRIBE
Receive our digest once a week with quality Russian events and articles
SUBSCRIBE
Receive our digest once a week with quality Russian events and articles