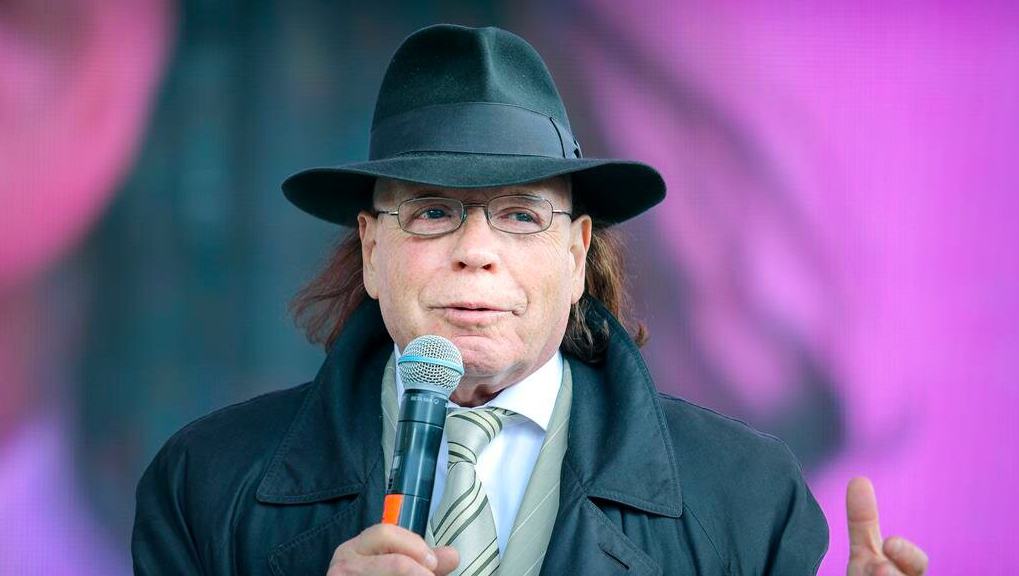 Talk: Eduard Radzinsky 'Stalin. The face and images'
Eduard Radzinsky, author, historian, scriptwriter and brilliant storyteller returns to London. Since his last appearance in 2017 the organisers have received numerous requests to repeat the performance.
This time Radzinsky will present his unique programme 'Stalin. The face and images'. The author spent more than 7 years collecting and editing the materials.
All the money will go to Chance for Life charity which helps children in Russia and has already raised money for numerous needed operations.
×
SUBSCRIBE
Receive our digest once a week with quality Russian events and articles
SUBSCRIBE
Receive our digest once a week with quality Russian events and articles