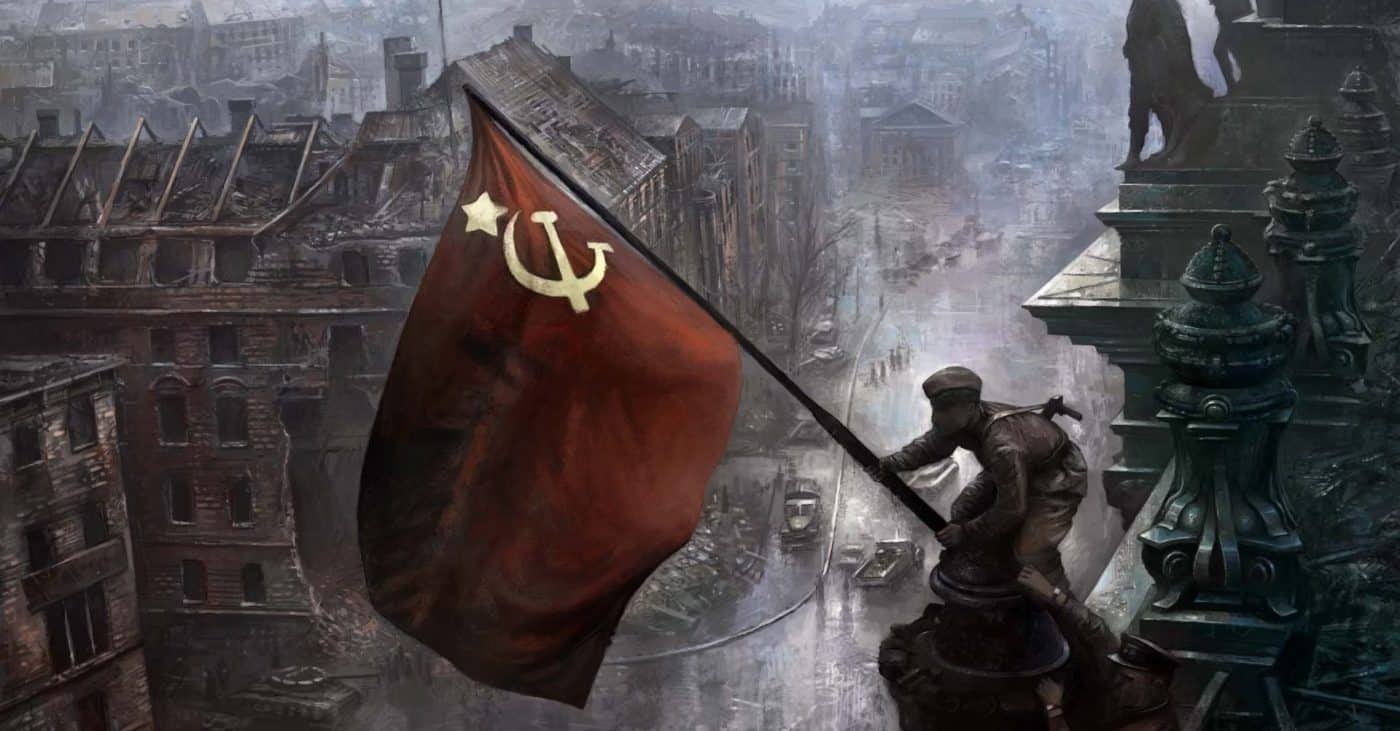 Talk: Historical Memory and the Fight Against Fascism
Join the talk organised by Marx Memorial Library and the Society for Cooperation in Russian and Soviet Studies.
This meeting will explore the role of the Soviet Union/communism in the fight against fascism in the 1930s and its defeat in the Second World War. 75 years since victory over Nazi Germany in 1945, it will reflect on how and why this history is now under attack, with particular reference to the resolution passed by the European Parliament 'on the importance of European remembrance for the Future of Europe' in September 2019.
This talk with representatives from commemorative and heritage organisations dedicated to keeping the memory of the fight against fascism alive, will examine challenges today and ways forward.
In English.
×
SUBSCRIBE
Receive our digest once a week with quality Russian events and articles
SUBSCRIBE
Receive our digest once a week with quality Russian events and articles