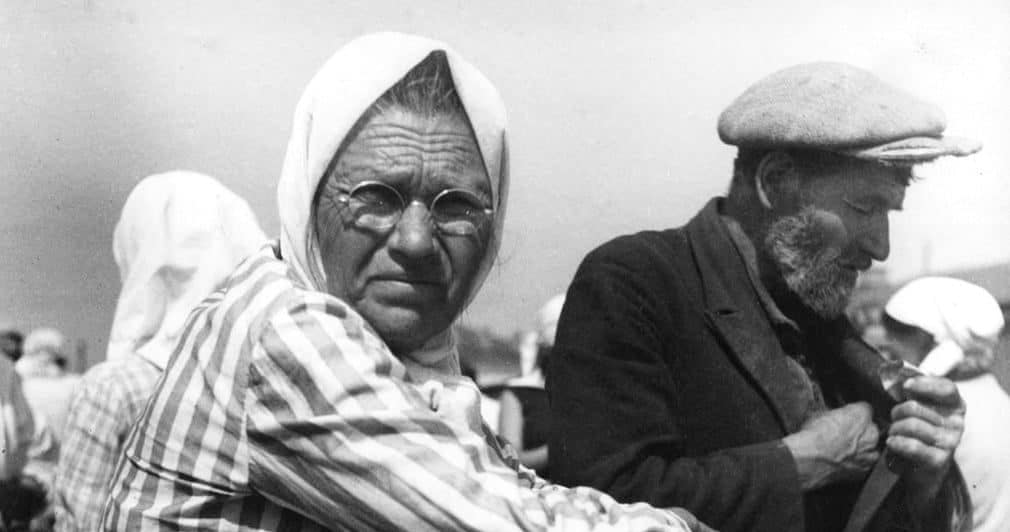 Talk: Jessica Sutcliffe on Helen Muspratt: Photographing the Soviet Union in 1937
Fri, 21 February
7 : 00 PM
The Society for Co-operation in Russian and Soviet Studies invites to join the talk with Jessica Sutcliffe, Helen Muspratt's daughter and the author of Face: Shape and Angle: Helen Muspratt, Photographer (2016, Manchester University Press). The book reproduces Helen's most important photographic images, including documentary records of the Soviet Union, and includes an accompanying memoir of her mother by Jessica.
Born in 1907 in India where she spent the first seven years of her life before her family returned to England, Helen Muspratt was a lifelong communist, a member of the Cambridge intellectual milieu of the 1930s, and a working mother. She was also a pioneering photographer who worked in partnership with Lettice Ramsey to make portraits of eminent scientists, writers and members of the Bloomsbury group, many of whom were active in left-wing politics. Both women were captivated by recent developments in photography, in particular, Man Ray's technique of solarisation, and rayograph and multiple exposure techniques. Helen Muspratt was also a talented documentary photographer. In 1937, in a visit organized by the Society for Cultural Relations with the USSR (today's SCRSS), she went to the Soviet Union with a group of architects, visiting Leningrad and Moscow and then traveling down the Volga in a steamer to Stalingrad. Her photographs of this trip are mainly of ordinary Russians in markets, women working on collective farms and children in creches. She later made the photographs into a filmstrip to present at Workers Education Association classes and women's institutes.
The talk will be held in English.