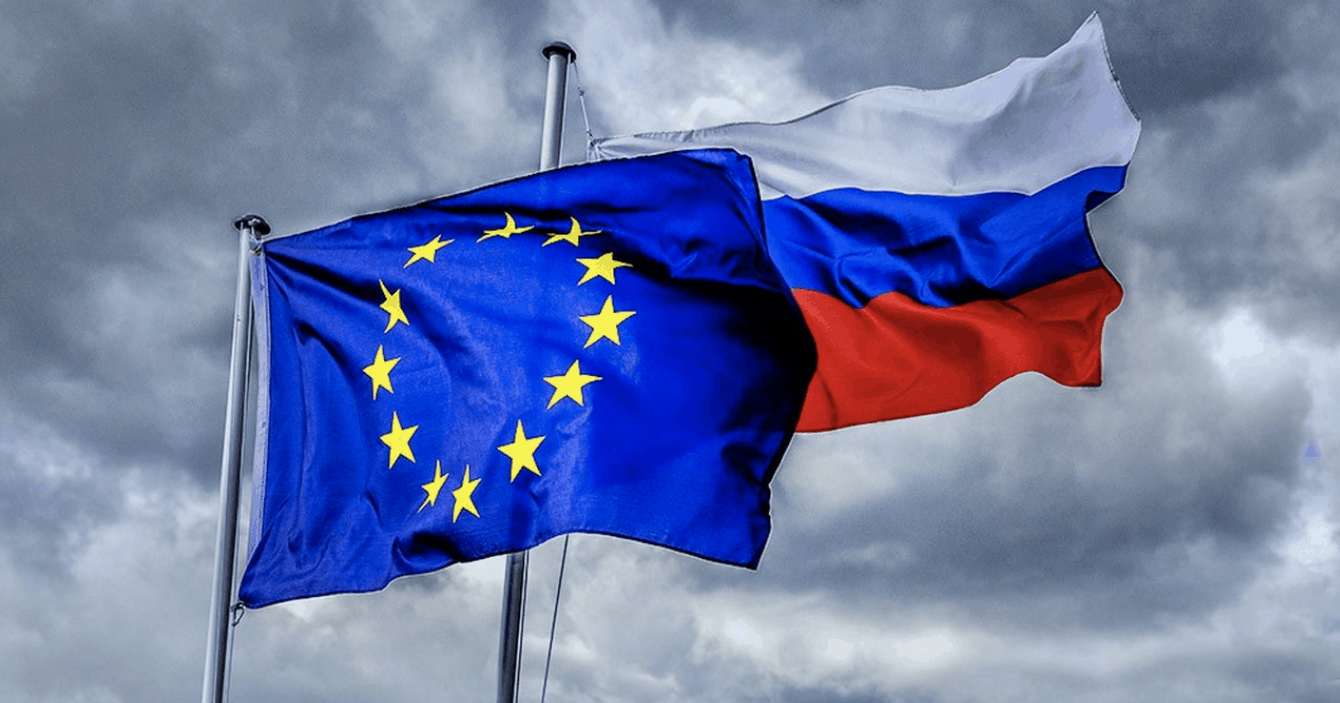 Talk: War with Moscow? The Risk of an Unintended Conflict, 1983 & 2020
Join the talk with Taylor Downing and Marion Messmer in the talk about the relations between Russia and the West. Prior to the Gorbachev thaw, relations between the Soviets and the West reached a nadir during Reagan's first term, culminating in the near-miss nuclear scare of 1983. As relations between Russia and the West continue to deteriorate and the Cold War-era arms control architecture unravels, are we approaching a new impasse?
Taylor Downing is a Cambridge-educated historian and the author, most recently, of 1983: The world at the brink(2018), one of six shortlisted titles for the 2019 Pushkin House Book Prize. He has also written a number of books on the world wars, among them Spies in the Sky: The secret battle for aerial intelligence during World War II (2012) and Breakdown: The crisis of shell shock on the Somme, 1916 (2016), and is author, with Sir Jeremy Isaacs, of Cold War(1998 and 2008).
Marion Messmer is co-director of BASIC, the British-American Security Information Council, a London-based think tank that creates and implements credible proposals to build international trust, reduce the risks of nuclear conflict, and advance nuclear disarmament. A graduate of Mount Holyoke College and Cambridge University and a doctoral candidate at King's College London, she specialises in nuclear issues and NATO–Russia relations and leads several BASIC programmes, including the Risk Reduction Programme and the Gender and Nuclear Weapons Programme.
In English.
×
SUBSCRIBE
Receive our digest once a week with quality Russian events and articles
SUBSCRIBE
Receive our digest once a week with quality Russian events and articles