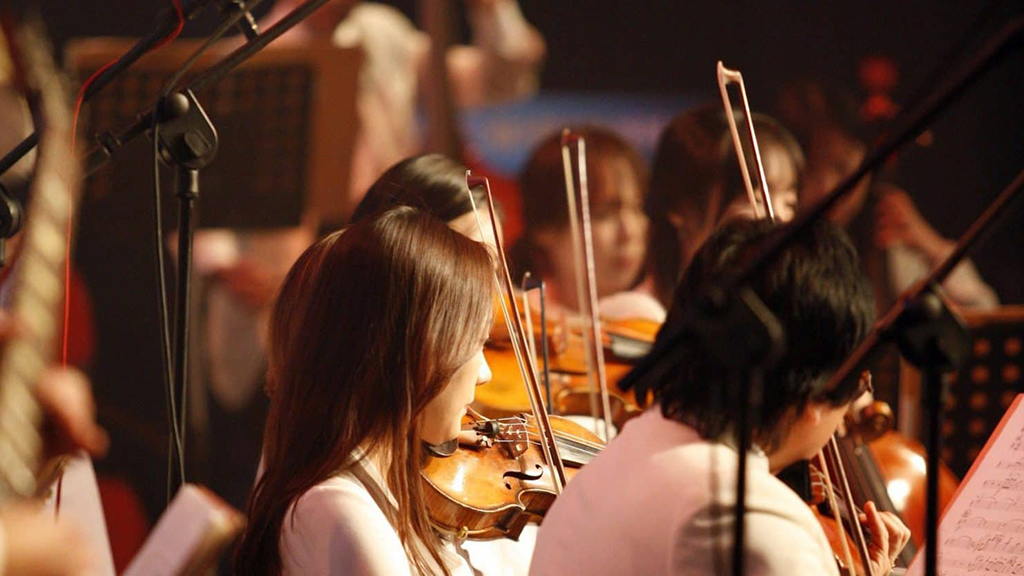 Tchaikovsky performed by London Phoenix Orchestra
On June 29, a concert by London Phoenix Orchestra will take place at Cadogan Hall. Tchaikovsky's final symphony, premiered just nine days before the composer's death in 1893, is a subversion of symphonic form, and the culmination of Tchaikovsky's musical exploration of the inexorability of fate. Its emotional range and depth make it one of the masterpieces of the 19th century. Tchaikovsky himself described it as "the best thing I ever composed or shall compose". Rossini's William Tell Overture – "a symphony in four parts", according to Hector Berlioz – opens the evening, and then London Phoenix Orchestra is joined by acclaimed pianist Simon Callaghan for Rachmaninov's most popular concerto.
For more information and tickets click on "buy ticket".
×
SUBSCRIBE
Receive our digest once a week with quality Russian events and articles
SUBSCRIBE
Receive our digest once a week with quality Russian events and articles