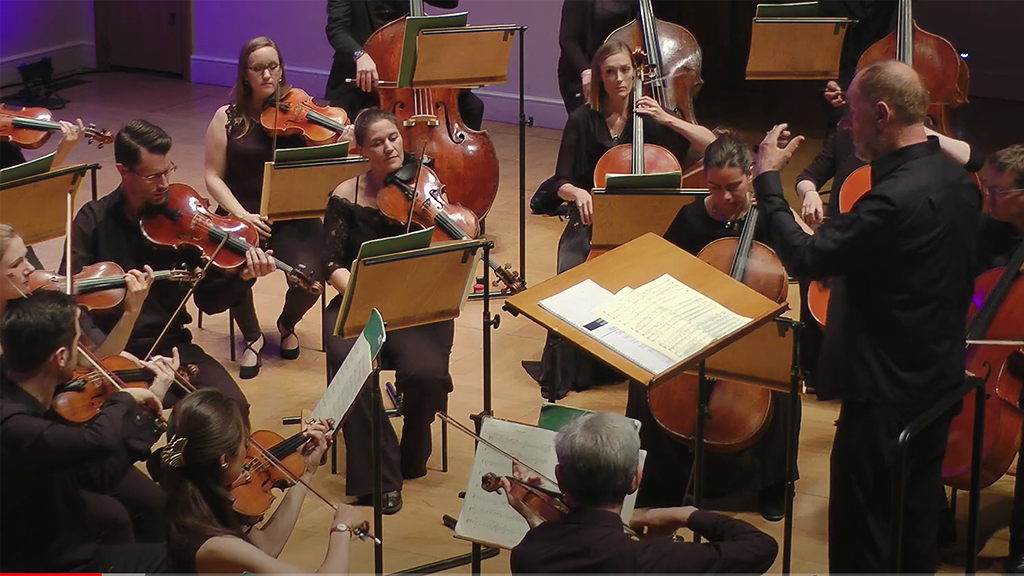 The 23 String Orchestra's concert
On January 20, The 23 String Orchestra's concert will take place at Cadogan Hall. A second concert by this ensemble is dedicated to the string orchestra repertoire. Classical Source's review of its premiere concert in 2019 hailed "a wholly outstanding debut for this new orchestra". The programme this time has been formed around Richard Strauss' Metamorphosen, a magnificent composition for strings alone premiered in 1946. After the interval, Philippa Davies, one of the world's outstanding flute players, performs the evocative flute concerto by Paul Reade to mark the 25th anniversary of his death in 1997. His music is wonderfully melodic, haunting and capricious. The evening finishes with Tchaikovsky's sparkling Serenade for Strings.
For more information and tickets click on "buy ticket".
×
SUBSCRIBE
Receive our digest once a week with quality Russian events and articles
SUBSCRIBE
Receive our digest once a week with quality Russian events and articles