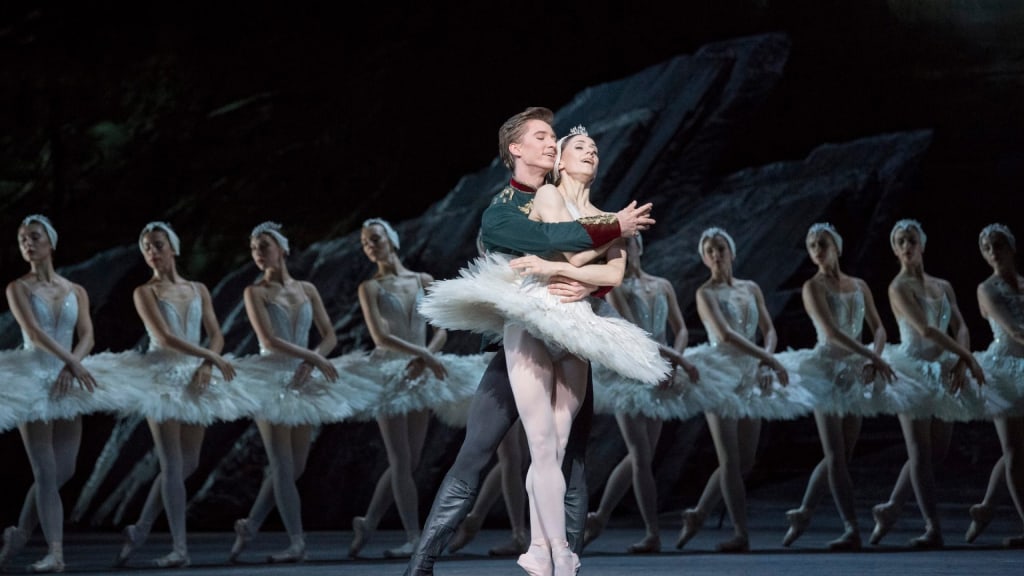 The Luna Drive in Cinema: Swan Lake
The Royal Ballet's recent new production of Tchaikovsky's magnificent classical ballet, with production and additional choreography by Liam Scarlett and designs by John Macfarlane.
The entire Company shines in this eternal tale of doomed love, a masterpiece refreshed for a new generation. Tchaikovsky's first score for ballet soars with its symphonic sweep and combines perfectly with exquisite choreography from the grand pas de deux of Prince Siegfried and Odile to the swans at the lakeside. An intoxicating mix of spectacle and intimate passion, the overall effect is irresistible.
Director: Liam Scarlett
Showing at the following venues:
Warwick Castle at 5:30 pm, tickets
Lulworth Castle at 9:30 pm, tickets
×
SUBSCRIBE
Receive our digest once a week with quality Russian events and articles
SUBSCRIBE
Receive our digest once a week with quality Russian events and articles