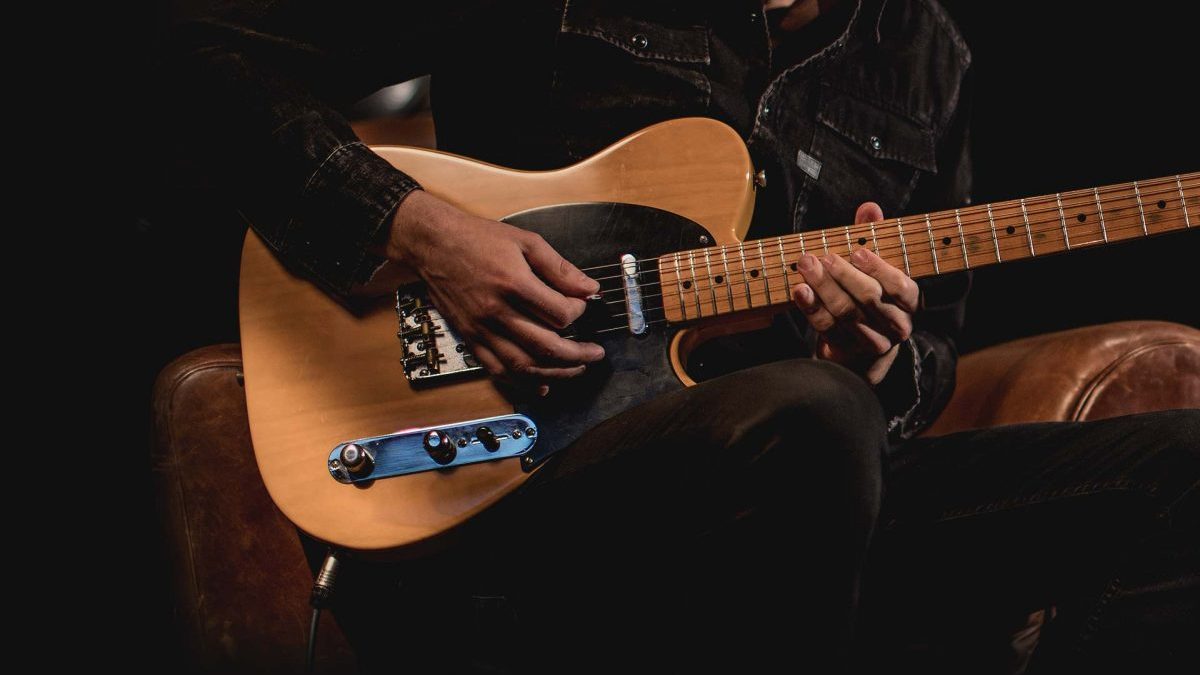 The Musical Embassy of 1956: Lecture by Michael White
At the height of the Cold War in 1956, an extraordinary event happened that's largely forgotten now but was big news at the time on both sides of the Iron Curtain: Sir Arthur Bliss, Master of the Queen's Music, organised what he called a Musical Embassy of British performers on a tour of Russia.
In an online lecture by Pushkin House Michael White brings to light a forgotten cultural exchange, at the height of the Cold War. Michael White is a critic and broadcaster – formerly chief music critic at the Independent, columnist for the Telegraph and Radio 3 presenter – and the biographer of the leading soprano Jennifer Vyvyan, who took part in the Embassy. He has amassed a treasure-trove of documents relating to this 1950s phenomenon and tells a fascinating story of a cultural event that should be better-known and re-appraised.
For more information and tickets click on "buy ticket".
×
SUBSCRIBE
Receive our digest once a week with quality Russian events and articles
SUBSCRIBE
Receive our digest once a week with quality Russian events and articles