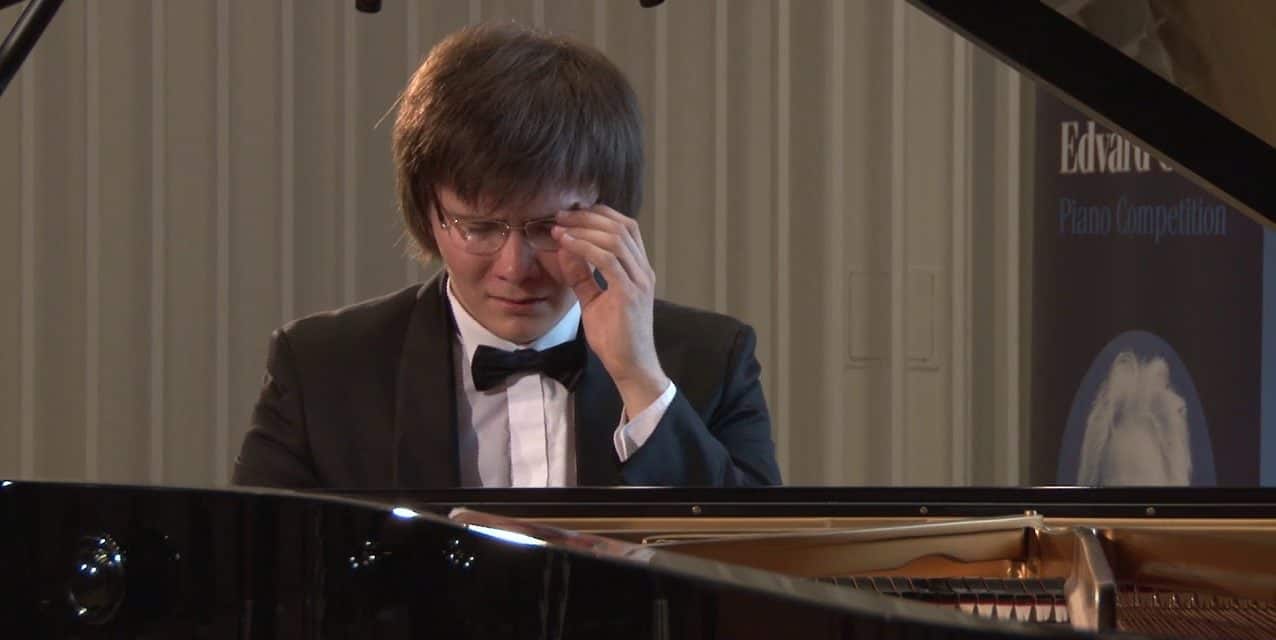 The Resonate Symphony Orchestra: Leningrad Symphony
This year marks the 75th Anniversary of the Siege of Leningrad, in which millions of lives were lost from hunger, cold and war.
The Resonate Symphony Orchestra, comprising of the leading musicians from the London music colleges, will perform Shostakovich's towering work, the Leningrad Symphony. The symphony was written during the siege then performed across the world as a message of defiance and freedom in the face of adversity.
The concerto, written 6 years before the symphony, is full of wit, dark humour and virtuosity. The piano soloist will be Andrei Iliushkin, recent winner of the Diploma of Outstanding Merit in the 10th Hamamatsu International Piano Competition, Japan and played at the Wigmore Hall as a finalist of the Royal Academy of Music's Patrons Award. Its conductor, Henry Kennedy, is a passionate advocate of Shostakovich and his language that speaks to all.
There will be a pre-concert talk at 6.00pm with Sir Rodric Braithwaite GCMG, British Ambassador to Russia (1988-1992) and author.
Programme
Shostakovich
Piano Concerto No. 1 Op. 35
Symphony No. 7 Op. 60 'Leningrad'
Performers
Resonate Symphony Orchestra
Andrei Iliushkin piano
Henry Kennedy conductor
SUBSCRIBE
Receive our digest once a week with quality Russian events and articles