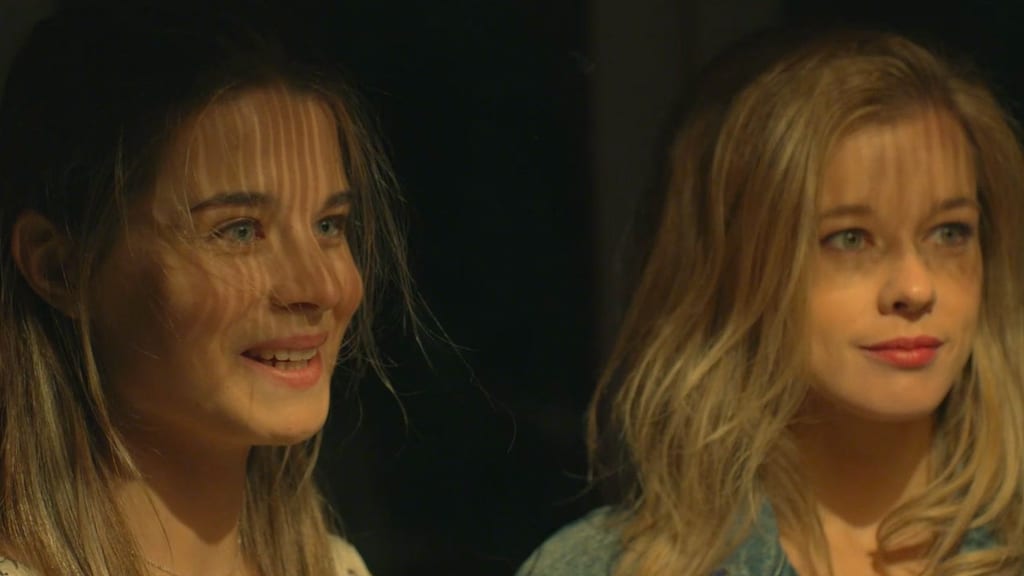 The SIFFA UK Film Week'20: Young-blooded Wine
Update: Postponed
In the resort seaside town there are two friends looking for adventures – beautiful and confident Mila tries to find a groom for quiet and shy Lyuba. One evening they find themselves in a cozy house of a local guy Slava, and here they are found by the favorite of women Kolya, with whom Mila once had an affair. In the end, quiet and unfortunate Lyuba seduces the beloved one from a bright and successful Mila and is off with him to Moscow, and Mila stays in the house with the apricot garden and marries a humble Slava. Twenty years later, the characters will meet again in the apricot garden and it will be a new twist in their fate.
Director: Petr Olevskiy
2019, Russia
18+
Russian with English subtitles.
Q&A by Anastasiya Shipulina.
Free entry, registration is required.
×
SUBSCRIBE
Receive our digest once a week with quality Russian events and articles
SUBSCRIBE
Receive our digest once a week with quality Russian events and articles