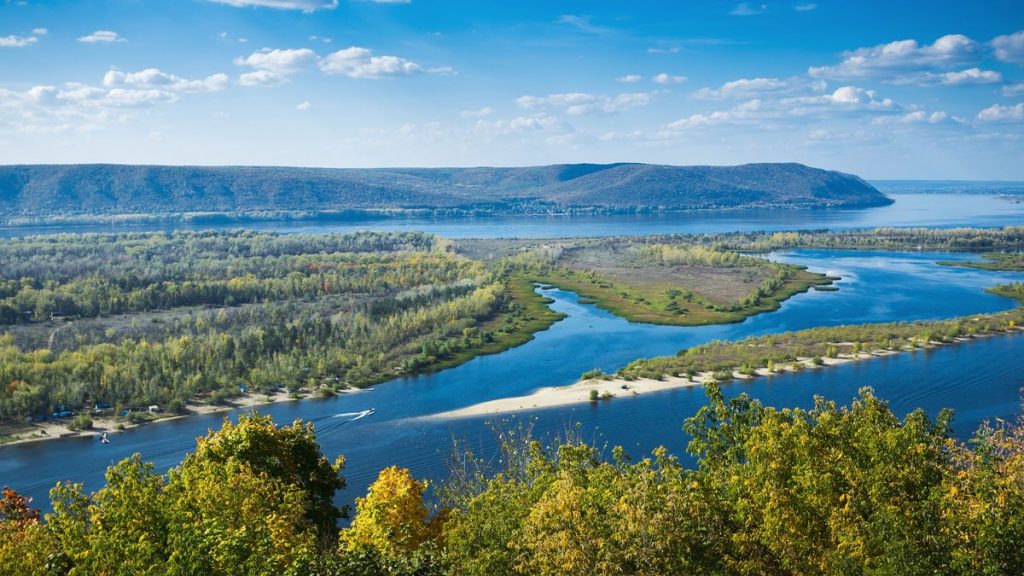 The Volga: A History of Russia's Greatest River
In her recently published book The Volga Janet Hartley explores the history of Russia through the river from the seventh century to the present day. She looks at it as an artery for trade and as a testing ground for the Russian Empire's control of the borderlands, at how it featured in Russian literature and art, and how it was crucial for the outcome of the Second World War at Stalingrad. This vibrant account unearths what life on the river was really like, telling the story of its diverse people and its vital place in Russian history.
Join Janet Hartley for a rich and fascinating exploration of the Volga that reveals the river's vital place in Russian history at Pushkin House's online event on Wednesday, 5 May.
For more information and tickets click on "buy ticket".
×
SUBSCRIBE
Receive our digest once a week with quality Russian events and articles
SUBSCRIBE
Receive our digest once a week with quality Russian events and articles