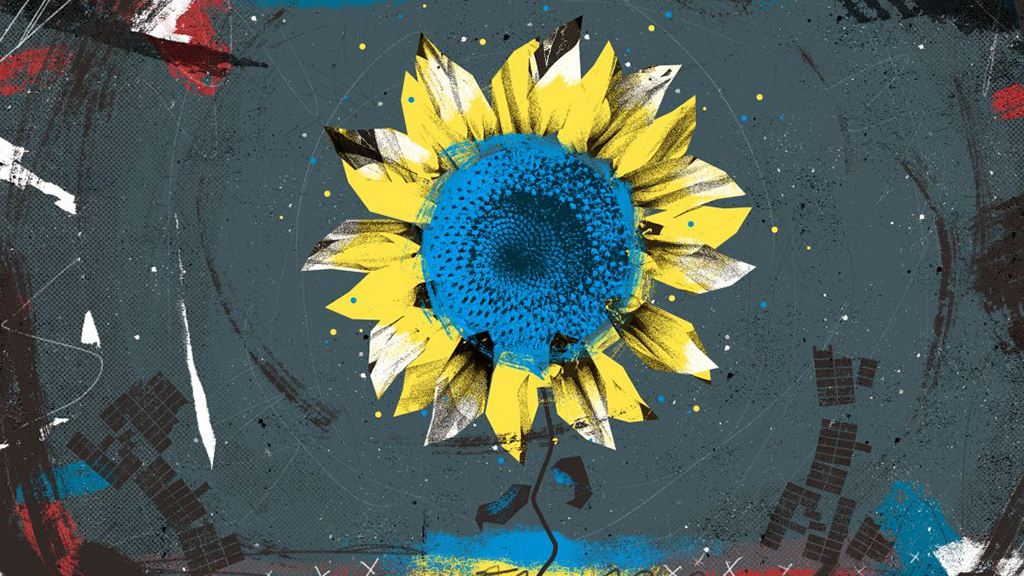 Two Ukrainian plays
09 August - 03 September

7 : 30 PM
From August 9 to September 3, two Ukrainian plays will be shown at Finborough Theatre: Take The Rubbish Out, Sasha and Pussycat in Memory of Darkness. The first play tells about a colonel in the Ukrainian army who has dropped down dead suddenly of heart failure. His widow and daughter mourn Sasha. However, the war continues, and a year after Sasha's death, the army begins recruiting dead soldiers. Sasha really wants to join the fight for his country and is ready to be resurrected, but his family does not want to bury him again.
The story of the second production focuses on an unnamed woman who sells a whole basket of kittens. The year is 2014, Russia has seized Crimea and provoked ongoing violence in the woman's homeland, Donbas. Betrayed by her neighbour and brutalised by Russian-backed militia, her hope has waned for humanity. She can only now place her hope in finding a home for a basket of kittens, a home she cannot offer.
For more information and tickets click on "buy ticket".
×
SUBSCRIBE
Receive our digest once a week with quality Russian events and articles
SUBSCRIBE
Receive our digest once a week with quality Russian events and articles