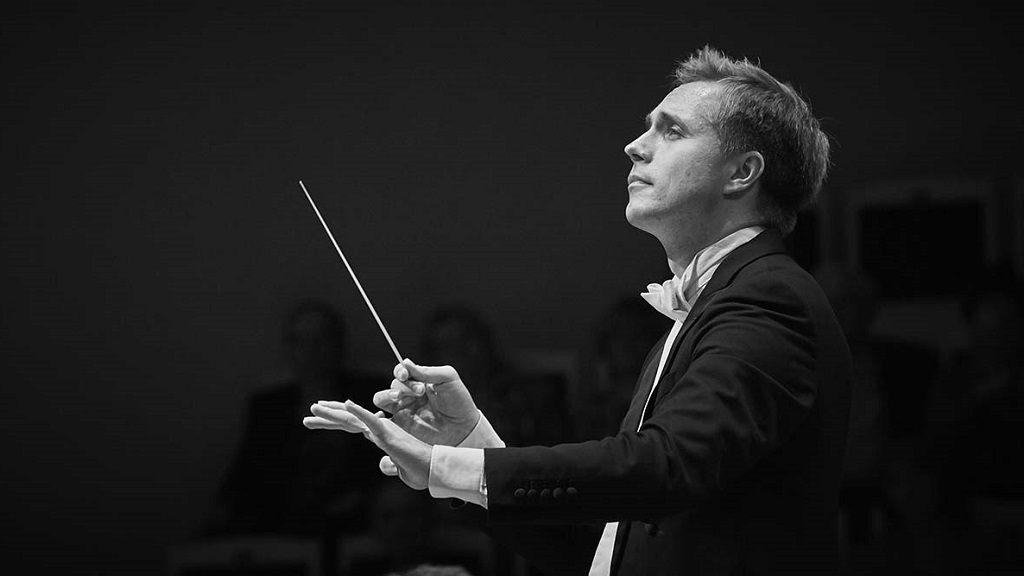 Vasily Petrenko and Sayaka Shoji perform Respighi's Concerto
As a part of BBC Proms, conductor and Music Director of the Royal Philharmonic Orchestra Vasily Petrenko teams up with Japanese violinist Sayaka Shoji for Respighi's vivacious Concerto gregoriano — a spiritual serenade in which the soloist becomes a wordless cantor, whose plainsong-inspired melodies soar over the orchestra.
Two more tributes to the musical past complete the programme: Vaughan Williams's Fantasia on a Theme by Thomas Tallis and Mendelssohn's Symphony No. 5 Reformation.
For more information and tickets click on "buy ticket".
×
SUBSCRIBE
Receive our digest once a week with quality Russian events and articles
SUBSCRIBE
Receive our digest once a week with quality Russian events and articles