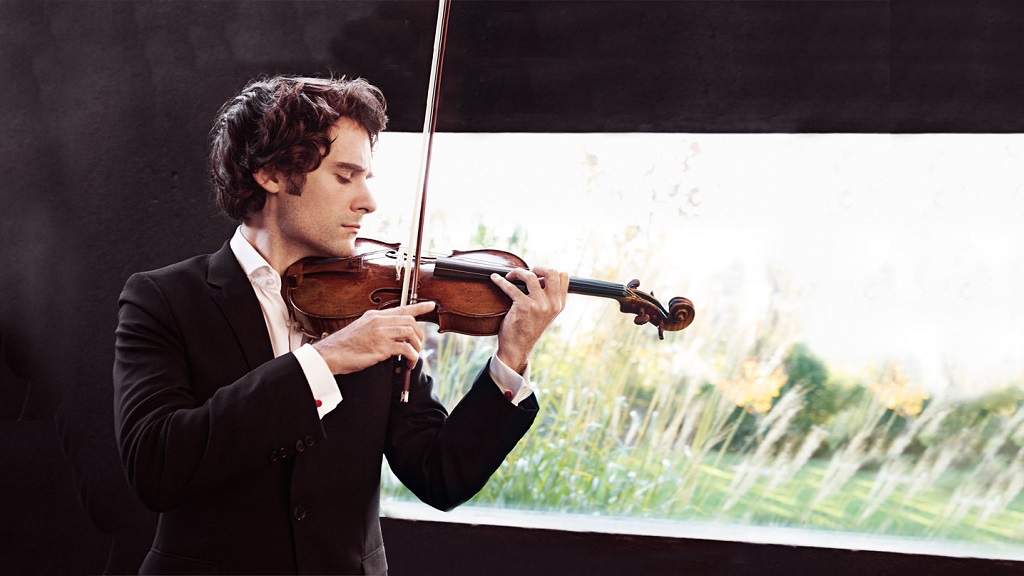 Virgil Boutellis-Taft performs Tchaikovsky
Fresh off the back of rave reviews for his album with Jac van Steen and the Royal Philharmonic Orchestra, French violinist Virgil Boutellis-Taft presents three of the featured pieces in this socially distanced summertime concert, including Vitali's Chaconne, a showpiece popular with violinists, which precedes Tchaikovsky's brooding Sérénade mélancolique, a work full of deep emotion. Programme also includes music of Mendelssohn, Umebayashi and Brahms.
For more information and tickets click on "buy ticket".
×
SUBSCRIBE
Receive our digest once a week with quality Russian events and articles
SUBSCRIBE
Receive our digest once a week with quality Russian events and articles