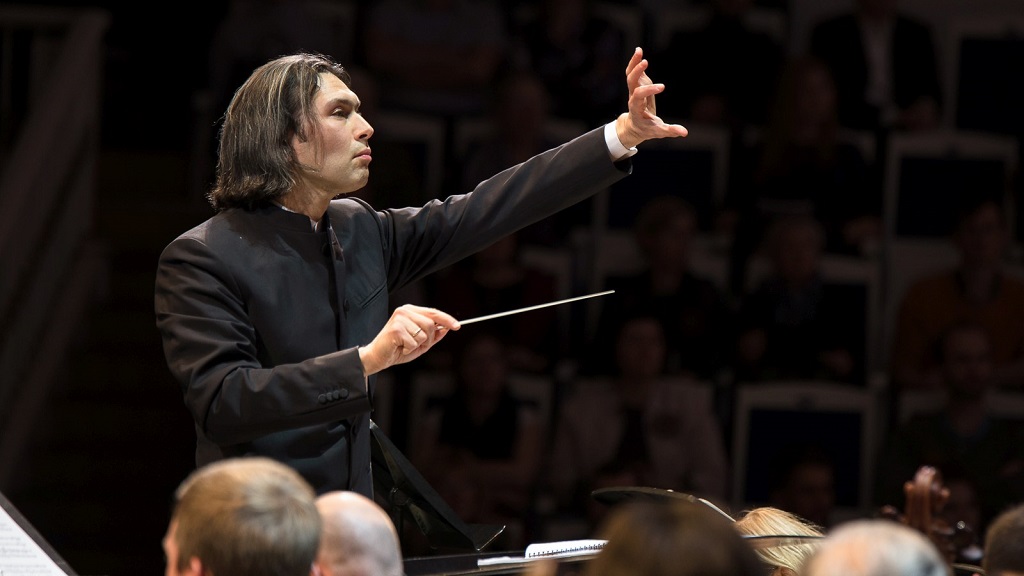 Vladimir Jurowski and the London Philharmonic Orchestra
As a part of BBC Proms, Vladimir Jurowski makes his final appearance as the London Philharmonic Orchestra's Principal Conductor after nearly 20 years. The programme includes Hindemith's symphony Mathis der Maler, in which the demons and angels of the Isenheim Altarpiece are vividly dramatised.
The orchestra performs Walton's rhapsodic Cello Concerto, which takes listeners back to the 1950s and the end of the composer's career. Also, the programme includes the music from Stravinsky's ballet Jeu de cartes, in which forces of good triumph over the wicked Joker
For more information and tickets click on "buy ticket".
×
SUBSCRIBE
Receive our digest once a week with quality Russian events and articles
SUBSCRIBE
Receive our digest once a week with quality Russian events and articles