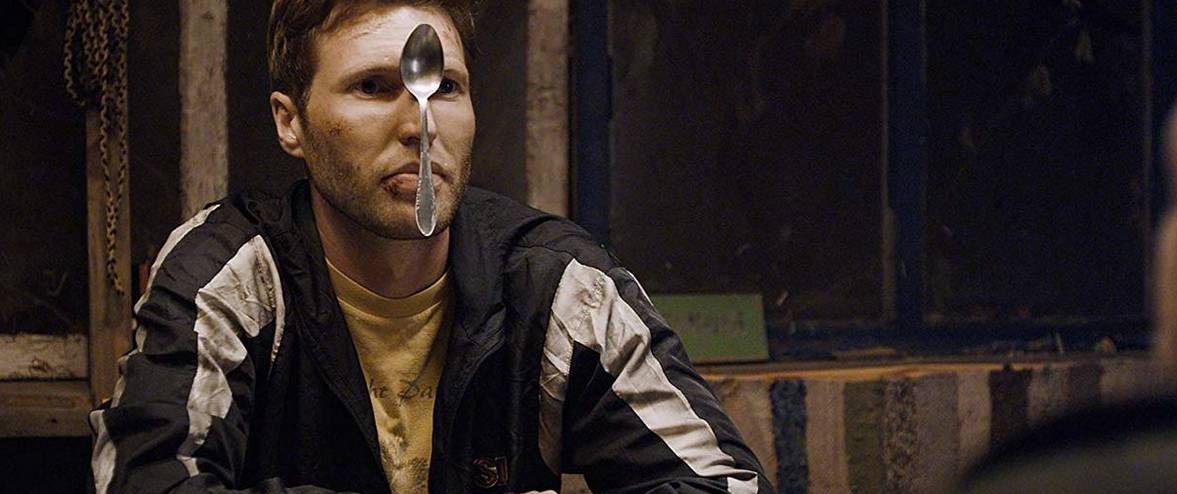 'Volcano' + ScreenTalk with director Roman Bondarchuk
A military interpreter becomes stranded in a small southern Ukrainian steppe town in Roman Bondarchuk's brilliant, surreal black comedy.
Set in the astonishing borderlands of Southern Ukraine, this award-winning dark comedy stars Serhiy Stepansky as city boy Lukas, an interpreter from the OSCE (Organisation for Security and Co-operation in Europe). Having been abandoned by his co-workers, Lukas seeks shelter with Vova (Viktor Zhdanov), a colourful local. Lukas gradually sheds his preconceptions about rural life and finds a new, unexpected happiness in this wild corner of Ukraine.
From its stunning opening visual to its painterly images of the Ukrainian countryside, Volcano is a unique, Kafkaesque love letter to a region seldom explored in cinema. With hints of David Lynch's surrealism and Emir Kusturica's bawdiness, Roman Bondarchuck's fiction debut is nonetheless very much his own.
We are delighted to host director Roman Bondarchuk for a ScreenTalk after the film.
×
SUBSCRIBE
Receive our digest once a week with quality Russian events and articles
SUBSCRIBE
Receive our digest once a week with quality Russian events and articles