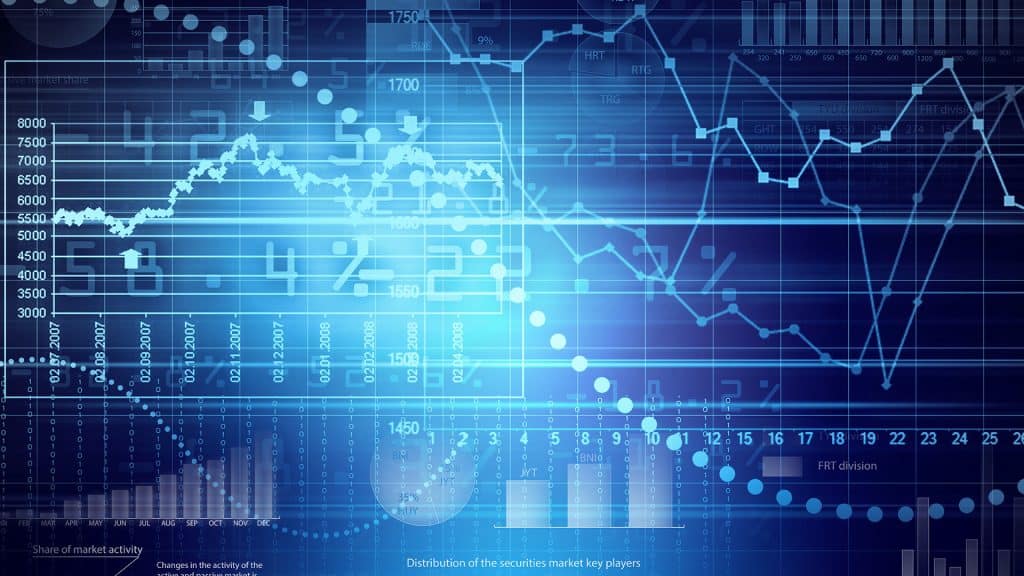 Webinar: Automation of financial and management reporting with Business Intelligence tools
In the current environment, the workload of remote workers has significantly increased, hence the optimization of repetitive business processes and creation of automatically updated reports could simplify their lives and save time.
Join Mazars in Russia and the Russo-British Chamber of Commerce for a live webinar to learn more about:
— the automation of financial and management reporting with Business Intelligence (BI) tools,
— business process automation (procurement, accounting, treasury, administration, HR) with Robotic Process Automation (RPA) tools.
Speakers:
Ali-Sultan Kirgizbaev, Head of Mazars Labs — started his career as Financial Advisory consultant working on financial modeling and due diligence. 2 years later, he joined Mazars UK Quantitative Finance team in London, specialising in credit risk modeling for top European banks. Currently Ali-Sultan leads Mazars LABs, Digital Consulting Practice in Russia and CIS, focusing on Data analytics, Business Intelligence (BI), business processes automation (RPA), and blockchain.
Iurii Piunov, Manager, Mazars Labs — has experience of operational and financial advisory, including creating shared service centers (SSC), integrating company-wide business intelligence solutions and end-to-end automation using RPA technology for Russian and international companies. Iurii specializes in data analysis and optimization of accounting, treasury and reporting processes. As a manager, Iurii is responsible for delivering projects on advanced data analytics and modeling, business intelligence and process automation.
Free to attend. Register here.
In English.
×
SUBSCRIBE
Receive our digest once a week with quality Russian events and articles
SUBSCRIBE
Receive our digest once a week with quality Russian events and articles