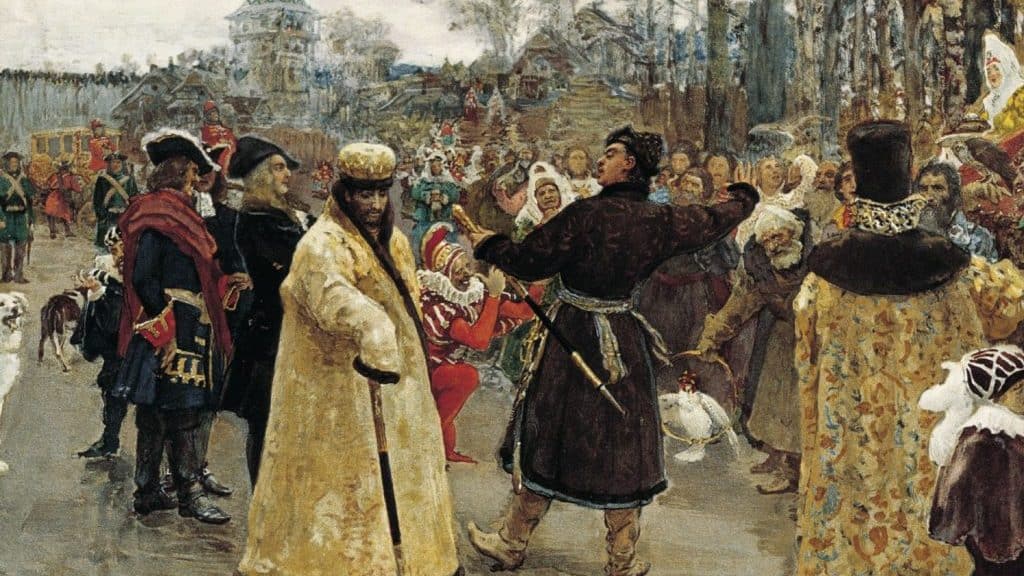 Workshop: Russian Art From Royalty to Revolution
Update: Postponed
Pushkin House invites to explore the fascinating world of Russian art from nineteenth century academicians and rebels to the art of the avant-garde at Pushkin House. Discover with Marie-Anne Mancio the links with art of the west and the emergence of a uniquely Russian aesthetic.
Dr Marie-Anne Mancio trained as an artist before gaining a D.Phil. from the University of Sussex for her thesis 'Maps for Wayward Performers: feminist readings of contemporary live art practice in Britain'.
Offered in partnership with City Lit.
×
SUBSCRIBE
Receive our digest once a week with quality Russian events and articles
SUBSCRIBE
Receive our digest once a week with quality Russian events and articles