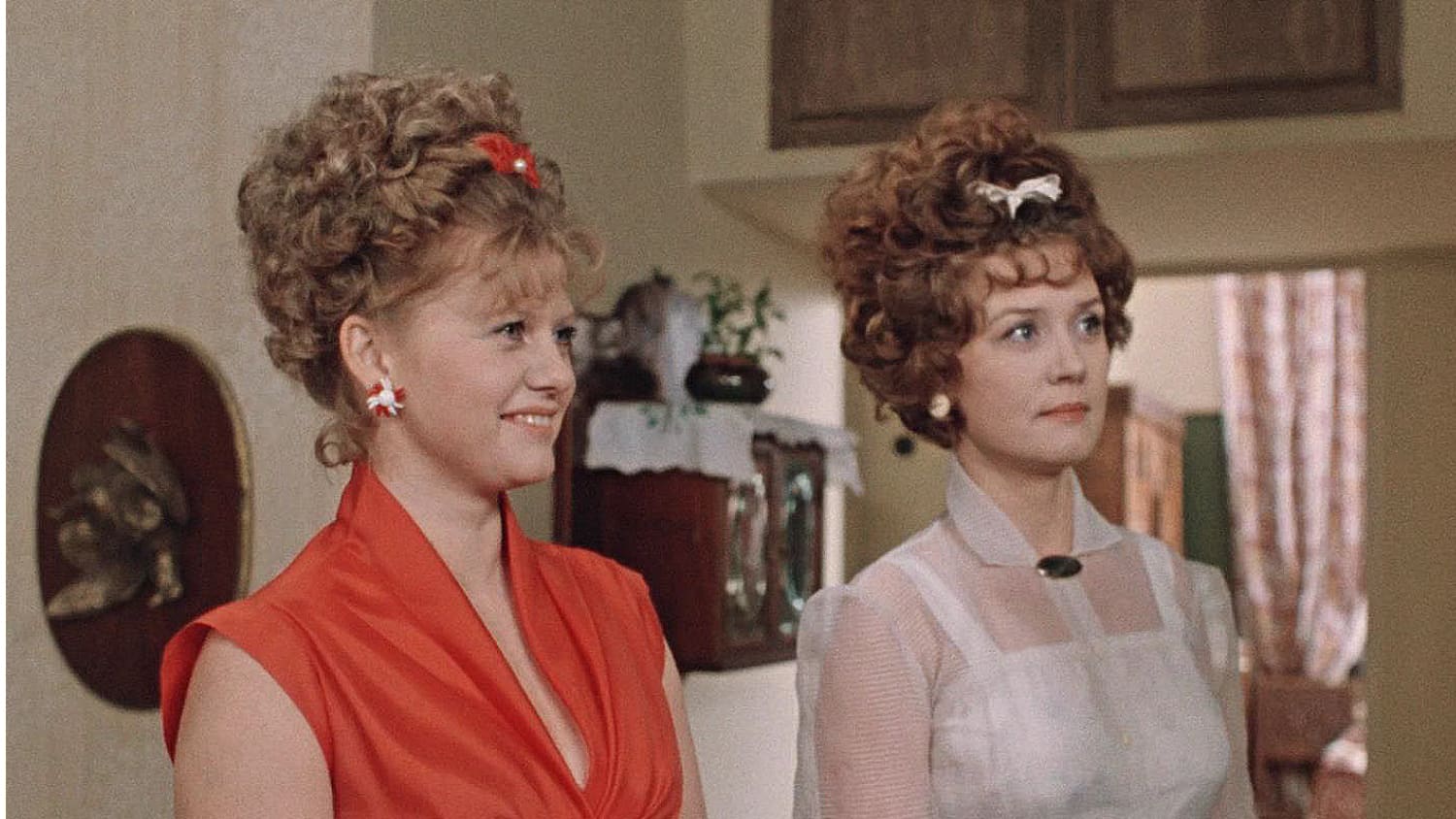 Workshop: Russian Fashion Through Film
12 February - 04 March
7 : 00 PM
Join expert fashion stylist, Natasha Vinnikova (as featured in Elle Russia and Vogue Italia), for the series of masterclasses on Russian fashion through films.
Part I "The Thawing: A New Time and a New Look"
The Soviet Union is reviving from its ruins, while the death of Stalin put an end to rigorous repressions. Expectations were in the air for great things to come. This was a time of new films portraying real life and real people with new fashion styles that were replacing early Soviet stiffness and a tendency towards masculinity. From the beautiful Lenochka Krilova in Carnival Night (1956), who inspired millions of Soviet women to dress in Christian Dior's New Look, to Nina in Kidnapping Caucasian Style (1967), a "young party member, athlete and simply beauty" who reflected fashion trends of the time on the big screen and made the slick bob popular amongst Soviet women.
Date: 12 February
Tickets by the link
Part II "The Stagnation: From Frump to Fashionista"
The country's economic growth slowed down. Decision making becomes centralized. Bureaucracy and corruption blossomed, while the deficit and the black market functioning hand in hand. The enthusiasm of thawing has been left behind, life goes on.
From Office Romance's (1977) romantic story and style transformation to gaining male attention with a trick of trendy clothing in The Most Charming and Attractive (1985).
Date: 26 February
Tickets by the link
Part III "Perestroika: Style Supply and Logomania"
Gorbachev's Perestroika and Glasnost brought the country to a state of economic chaos, but lifted up foreign trend restrictions and allowed cooperative businesses. Military deployment in Afghanistan ended. People were strongly doubting the values of the past, but future ideals were also unclear.
The fashion trends and inspirations of the time by exploring a range of movies from Little Vera (1988 ) to Intergirl (1991). Fashion trends in movies and on-screen heroines are very reflective of the changing Perestroika society: bright and rebellious, statement accessories, a desire for luxury and brands, as well as imported garments heavily influencing people's choices.
Date:  4 March
Tickets by the link