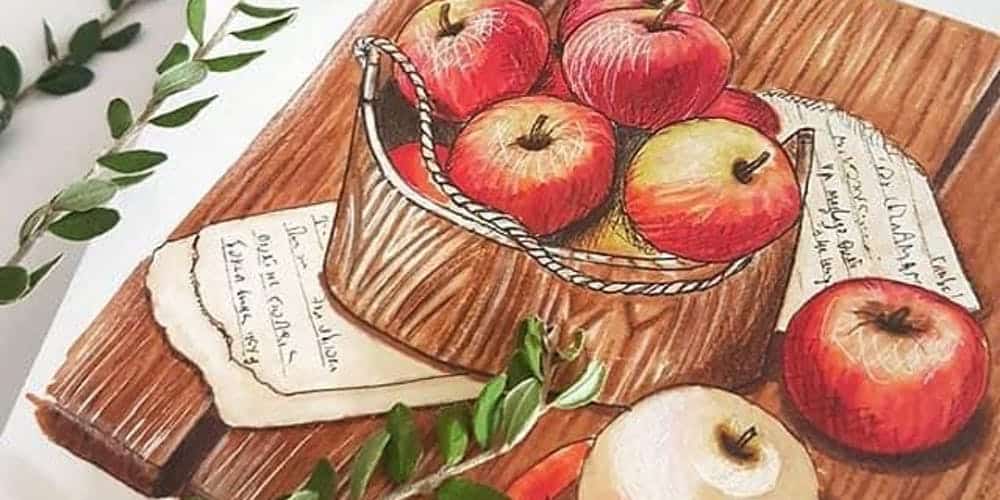 Workshop: Sketching with Alcohol Markers
Want to learn how to create a unique and bright Illustration artwork? Why not learning a new creative skill of sketching with Alcohol markers?
During the Workshop you will cover:
— Introduction to Alcohol Markers as a new sketching medium
— Practice fine lines with markers and practice multi-layering
— Introduction of Perspective in a sketch
— Introduction to Basic Light and Shadow in a sketch
— Study the Reference image – layout, texture, lights and shadows
— Create a sketch with pencils and fine pens
— Add colors, details and shadows with Markers
— Finalize the sketch with fine details
— Take your sketch home and feel proud that you made it!
All art materials for the Workshop will be provided.
In Russian
18+
Dates:
SUBSCRIBE
Receive our digest once a week with quality Russian events and articles