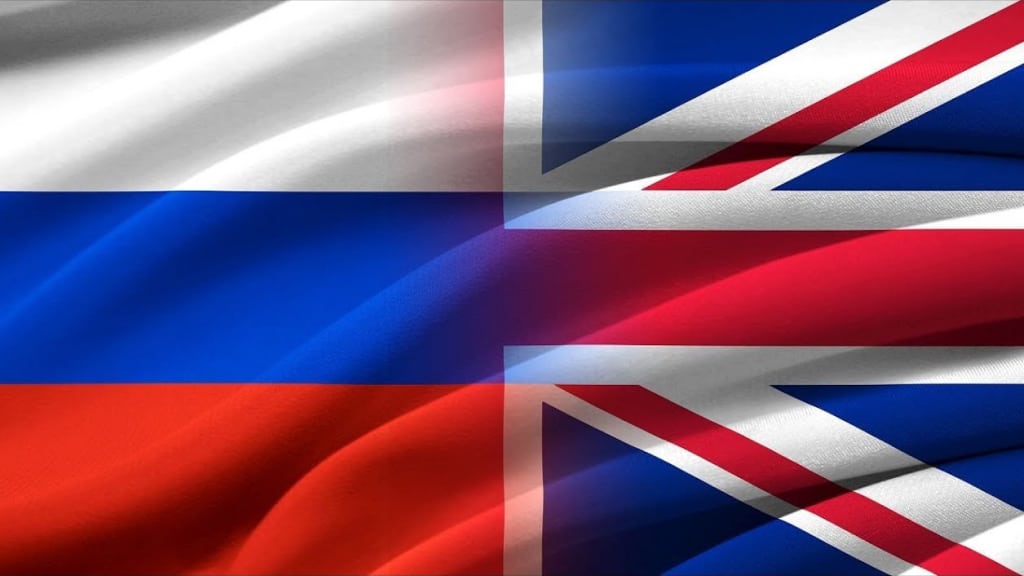 WRF Live Debate: UK-Russia Relations at a Cross Roads
With UK Russia Relations at a crossroads in light of the publishing of the Russia Report and other well documented 'bumps in the road' this free-flowing 'Russian Style' digital event will allow attendees the opportunity to air their own views on UK Russia ties within a two-minute time frame. The meeting will be chaired and moderated and all views are acceptable.
You don't have to be a Russia or UK 'expert' but simply have a view as to what UK-Russia strategic and political relations look like and how they could be improved (or not improved depending on your view)!
The event will be held via zoom at 18.00-19.00 GMT and you can join the event via the link 
×
SUBSCRIBE
Receive our digest once a week with quality Russian events and articles
SUBSCRIBE
Receive our digest once a week with quality Russian events and articles