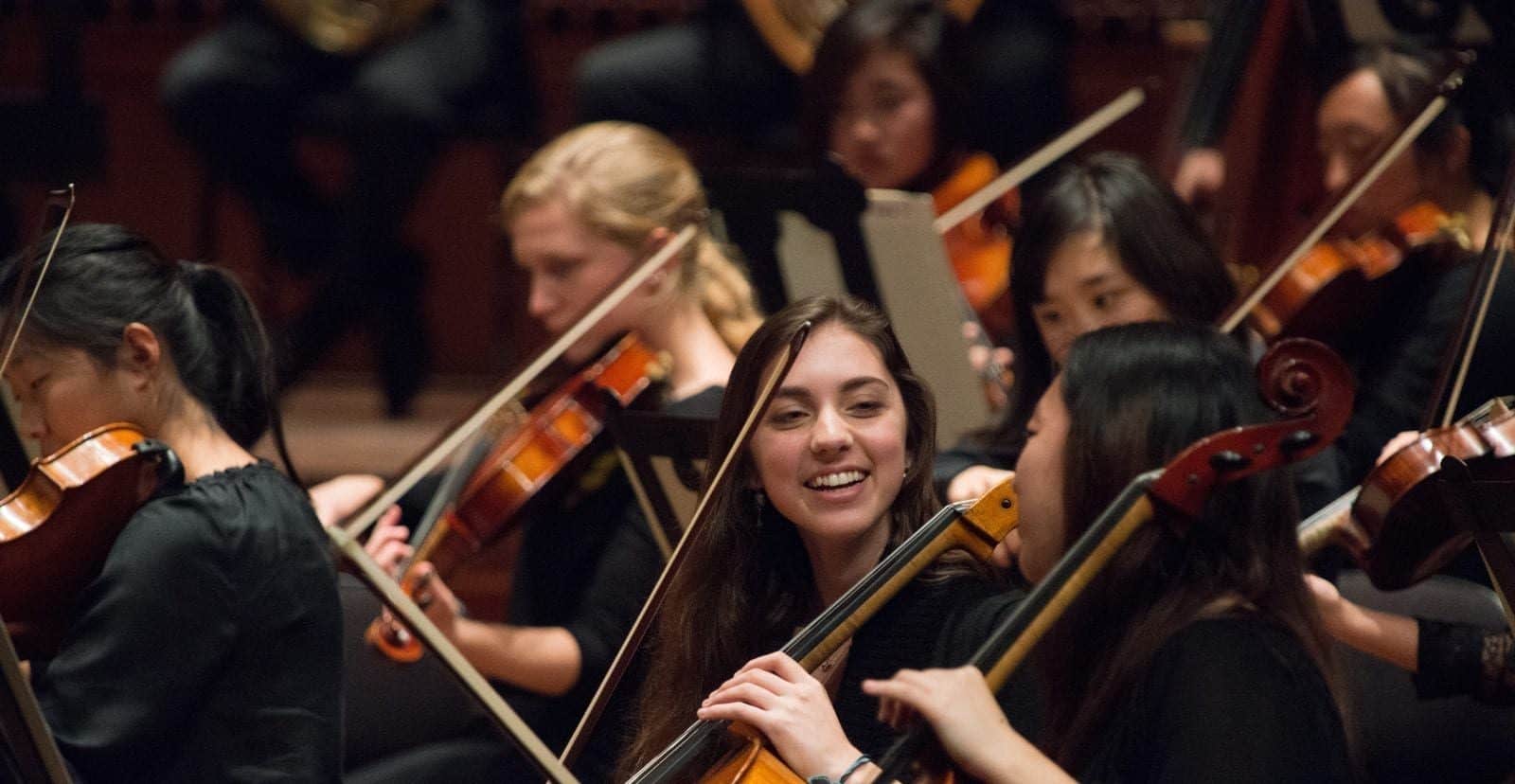 Young Musicians Symphony Orchestra: Russian Carnival
The YMSO returns to St. John's Smith Square for their third concert of the 2019/20 season, 'Russian Carnival', part of the Pushkin House Music Festival 2020. The concert opens in cheerful fashion with Glazunov's Carnival Overture. The first half then culminates in Nikolai Medtner's seldom played Piano Concerto No. 2. The concert concludes with Tchaikovsky's triumphant Symphony No.5.
Featured as 'One to watch' in International Piano magazine, Russian-born pianist Alexander Karpeyev has been a major prizewinner in international competitions, including 1st prizes at the Dudley International Piano Competition, the Norah Sande Award and Oxford Music Festival's recital competition.
Programme
Glazunov Carnival Overture Op. 45
Medtner Piano Concerto No. 2 in C minor Op. 50
Tchaikovsky Symphony No. 5 in E minor Op. 64
Performers
Young Musicians Symphony Orchestra
Alexander Karpeyev piano
James Blair conductor