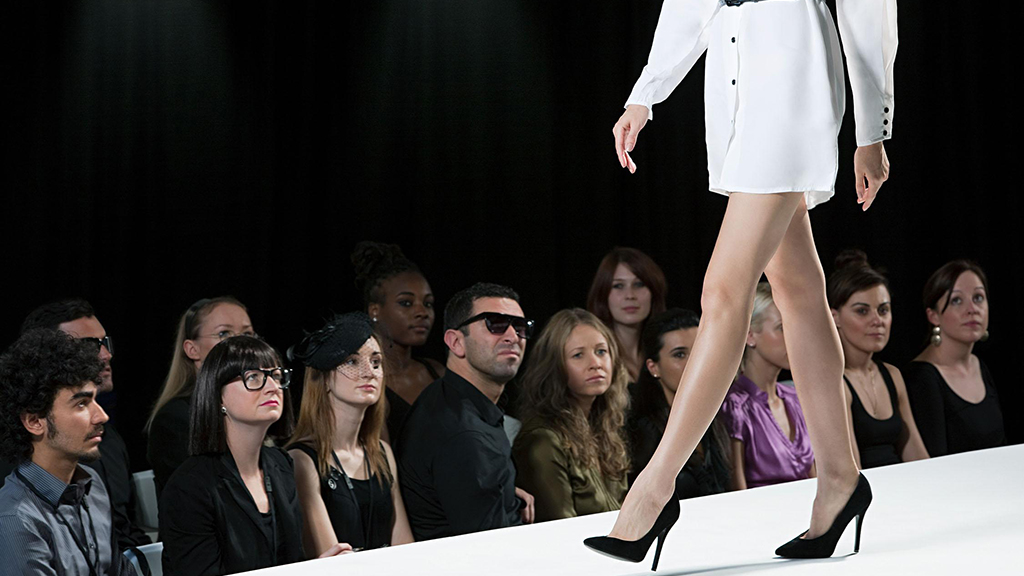 Fashion Show & Film: from the Silk Road to Pall Mall
For the first time, London will host a show of works by leading designers from Kazakhstan, who will present designs inspired by the East and Europe. Afisha.London magazine tells you more about what to expect from the event.
Leading designers from Kazakhstan will present their stunning clothes and jewelry at a fashion show at the prestigious Army and Navy Club. Designs inspired by the glamor of the East and the style of Europe, echo the centuries-old traditions and at the same time follow the current fashion trends. You will watch a catwalk where the designs will be beautifully modeled and have the opportunity to examine them afterward in a relaxed reception.
The event will also include a showing of a wonderful film about Alla Ilchun, directed by Berlin Irisheff, who will also attend the event. Alla Ilchun was the legendary Kazakhstani model of Christian Dior and Yves Saint Laurent and their muse who inspired these legendary designers for 20 years. Alla was born in China, in the family of a Kazakh railway worker and a Russian opera singer. After the Japanese intervention, she ended up with her mother in Paris, where she worked as a dishwasher. She became the real muse of the then just beginning designer Christian Dior quite by accident: Alla came to support her friend, and it was then that the couturier drew attention to her.
Alla Ilchun visited the UK several times, supporting the fashion of Christian Dior, defiled in royal residences, Blenheim Palace, and the Savoy. She took part in fashion events organised by Princess Margaret and caught the attention of the press, which helped to make "cat's eyes" fashionable. The outfits she wore immediately became bestsellers: they were bought by members of the royal family, Marlene Dietrich, Elizabeth Taylor and other celebrities.
The event will be held with the support of the Embassy of Kazakhstan as part of the celebration of the 30th anniversary of Kazakhstan's independence.
The sponsor is Dr Reza Tabrizi, a member of the Secretariat of the All-Party Parliamentary Group in the UK Parliament and The Army and Navy Club.
Cover photo: iStock
---
Read more:
Elizabeth Taylor: love affair with jewellery
Zaha Hadid's only private house is up for sale
Activists urge international museums to recognize Malevich as a Ukrainian
×
SUBSCRIBE
Receive our digest once a week with quality Russian events and articles
SUBSCRIBE
Receive our digest once a week with quality Russian events and articles