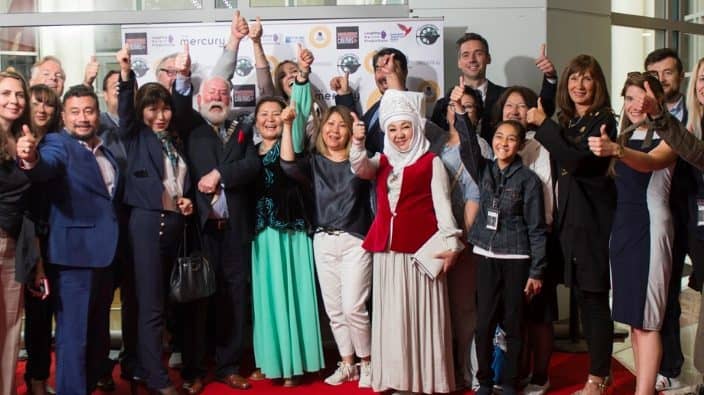 II International Eurasian Film Festival
24 - 30 May
UPD: Postponed 
II International Eurasian Film Festival (Eurasian Creative Guild Film Festival) will be held from May 24 to May 30 in London as part of the British Romford Film Festival!
ECG Film Festival is a platform for the development of cinema in the Eurasian region. The aim of the festival is to promote Eurasian cinema in the English-speaking space and to familiarize the Eurasian representatives of the film industry with professionals from around the world.
In 2019, the Eurasian Film Festival brought together more than 60 films from 24 different countries! During the five days of the film festival, more than 1,500 people visited and showed films from different places, such as Kazakhstan, Russia, Italy, Finland, the USA, Belarus, Sweden, Germany, Iran, Georgia, Armenia, Ukraine, Uzbekistan, Canada and the United Kingdom!
Detailed information on event page.
×
SUBSCRIBE
Receive our digest once a week with quality Russian events and articles
SUBSCRIBE
Receive our digest once a week with quality Russian events and articles