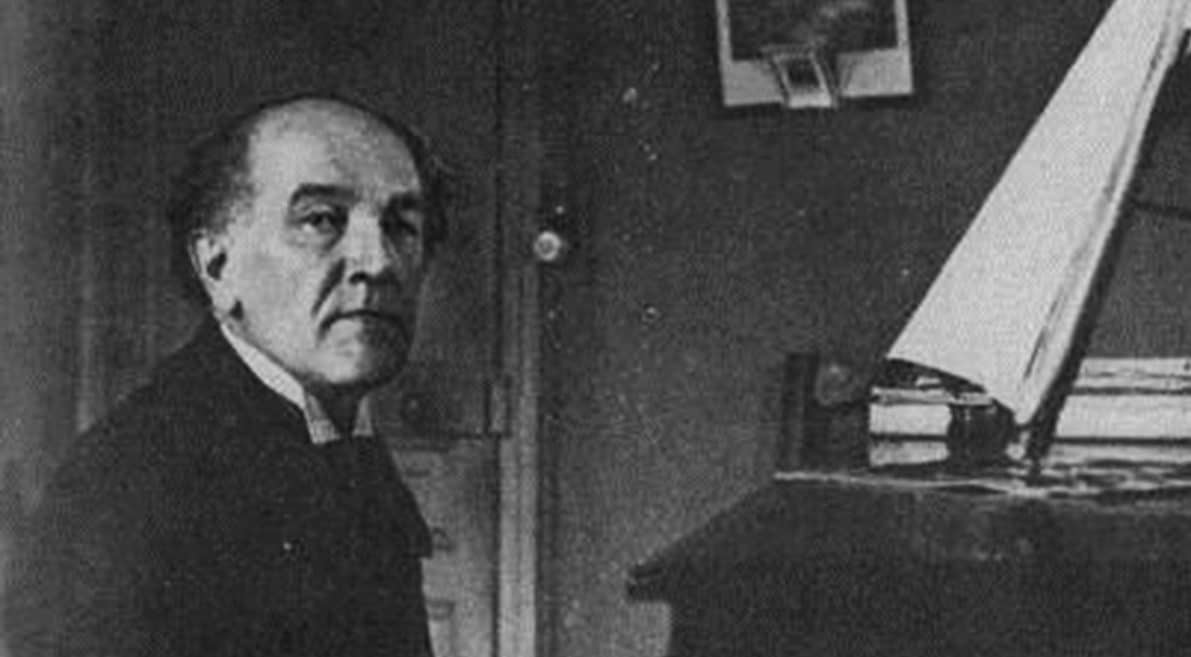 Second International Medtner Festival (Programme)
26 - 27 November
Second International Medtner Festival (Programme)

II Metner Festival is dedicated to the legacy of the composer and pianist – Nikolai Medtner (1880-1951) and takes place at different venues in London on November 26-27 ,2017.
The artistic director of the festival is Alexander Karpeev.
Programme
Sunday 26 NOVEMBER
14:30-16:00 — Conversation and Medtner masterclass with Iain Burnside
17:00-19:00 — Opening concert with Alasdair Beatson, James Boyd, Sofia Fomina, Frank Huang, Alexander Karpeyev, Mandee Madrid-Sikich, John Myerscough, Beatrice Philips, Maki Sekiya and Evgenia Startseva
Pushkin House 5A Bloomsbury Square, London, WC1A 2TA
---
Monday 27 NOVEMBER
12:30-13:30 — Lunchtime concert with Vasily Gvozdetsky, Alexander Karpeyev, Karl Latchmyer, Ilona Revolskaya, Mihai Ritivoiu, Ben Schoeman, Maya Soltan and Drew Steanson
15:00-17:00 — Medtner masterclass with Dmitry Alexeev
Performance Space City, University of London 280 St John Street, London, EC1V 4PB
19:30-21:30 — Closing concert with Alexey Volodin, Edith Peña and members of the London Chamber Orchestra.
This concert is organised and presented by Eastern Seasons.
Merchant Taylors' Hall 30 Threadneedle Street, London, EC2R 8JB
×
SUBSCRIBE
Receive our digest once a week with quality Russian events and articles
SUBSCRIBE
Receive our digest once a week with quality Russian events and articles