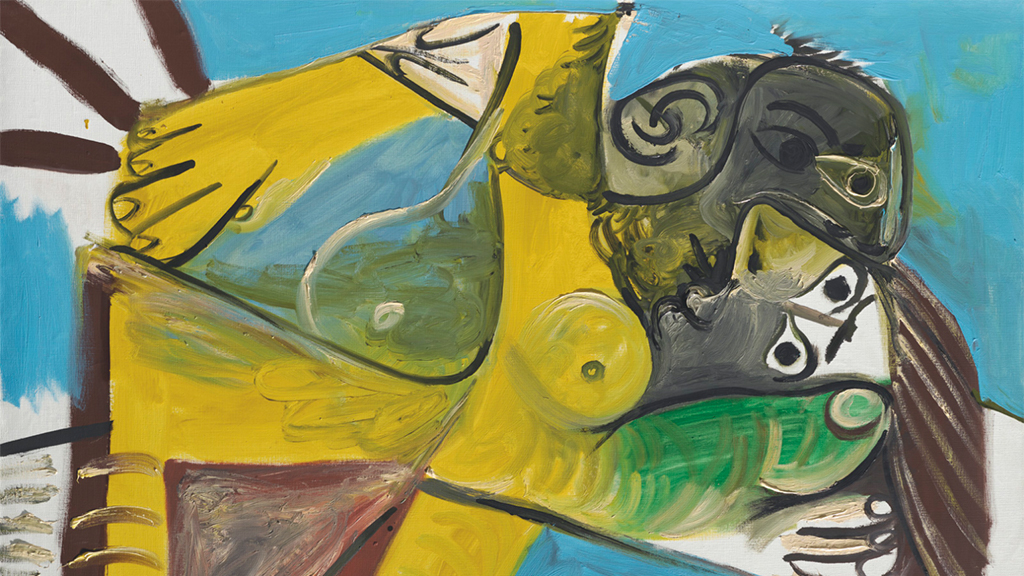 Kandinsky and Picasso at a Christie's auction in London
Tomorrow Christie's will hold an evening auction in London, which will be immediately followed by a similar sale in Paris. At these auctions, joined by the title 20th/21st Century, works by outstanding artists of the past century and the last twenty years will be presented. Curators paid special attention to the themes that unite the oeuvre of various artists, drawing parallels between Picasso and Basquiat, Matisse and Kandinsky.
One of the top lots of the London auction undoubtedly is L'Étreinte by Pablo Picasso. This monumental canvas has never appeared at an auction before and is estimated at £11-16 million. Another top lot is Noir bigarré by Wassily Kandinsky (£8-12 million), which, just like Picasso's L'Étreinte, belongs to the final period in the artist's career. Both canvases demonstrate the creative changes that can be traced in the last works of Picasso and Kandinsky, as well as their constant search for new techniques. The second half of the 20th century at this auction is represented by another top lot — Untitled by Jean-Michel Basquiat (£4-6 million). This painting was created at an important period in the artist's life — the same year when his first solo museum exhibition took place and three years after he triumphantly burst into the New York art scene.
Follow us on Twitter for news about Russian life and culture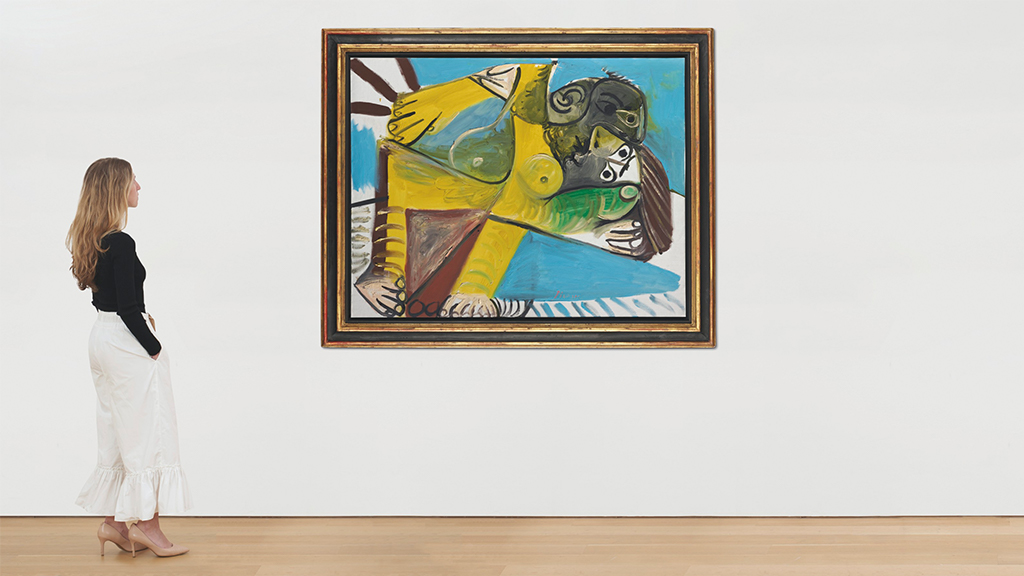 L'Étreinte (1969) — Pablo Picasso. Photo: Christie's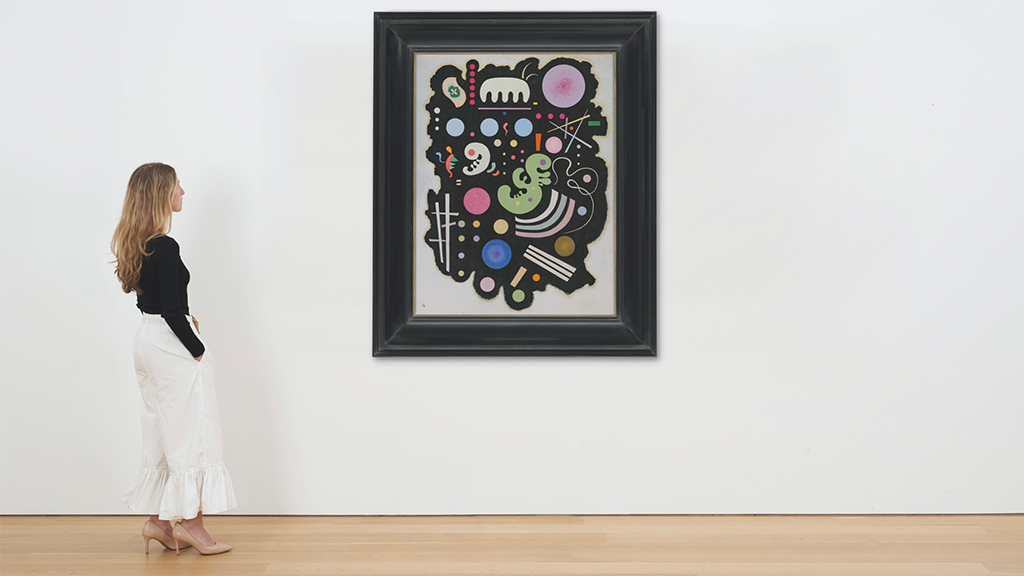 Noir bigarré (1935) — Wassily Kandinsky. Photo: Christie's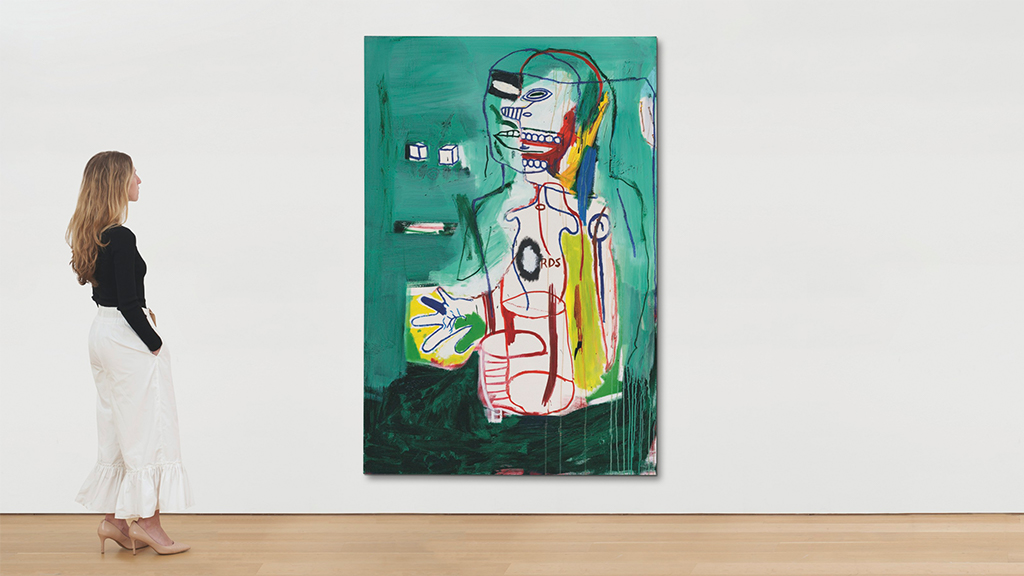 Untitled (1984) — Jean-Michel Basquiat. Photo: Christie's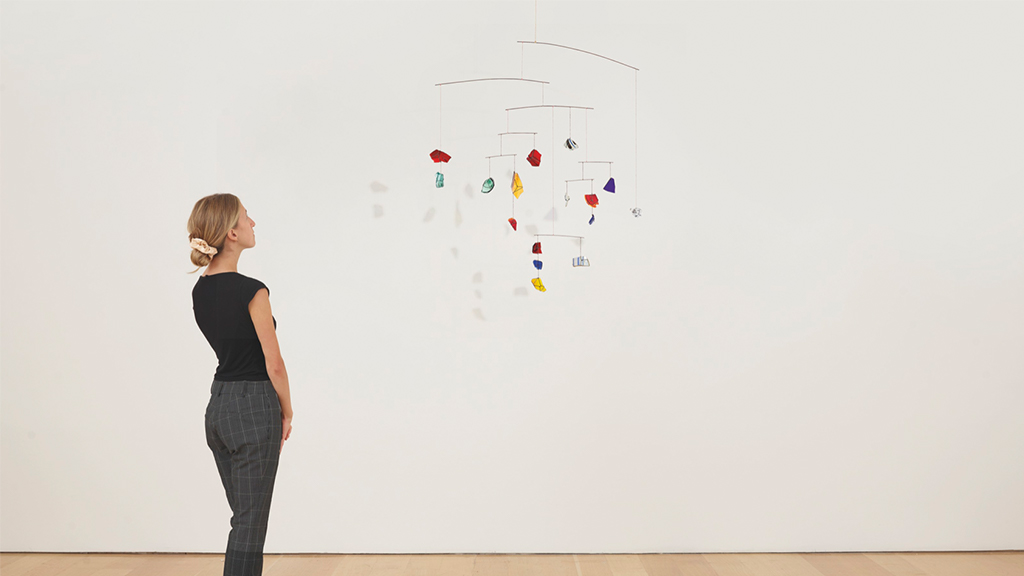 Untitled (circa 1944) — Alexander Calder. Photo: Christie's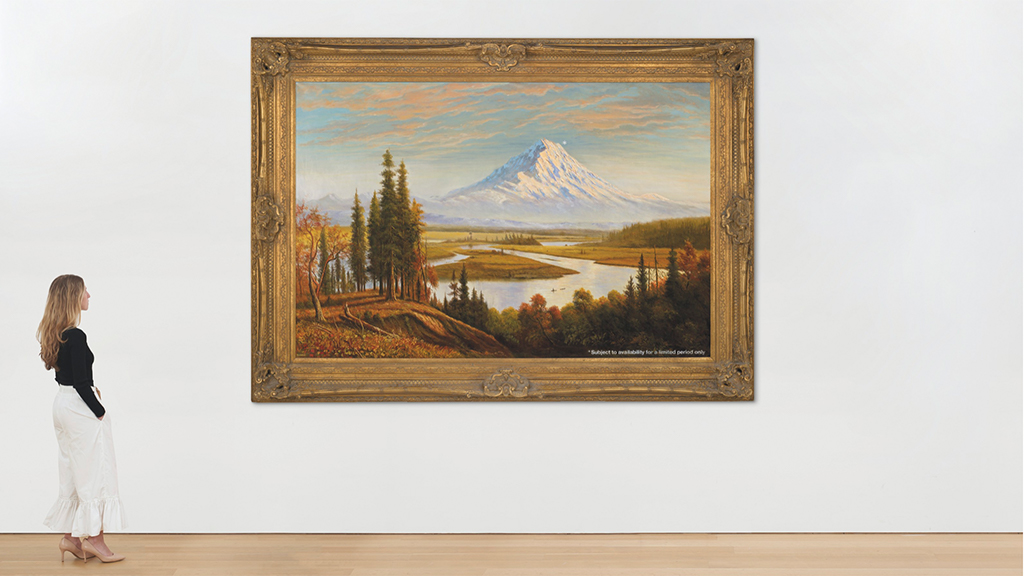 Subject to Availability (2009-2010) — Banksy. Photo: Christie's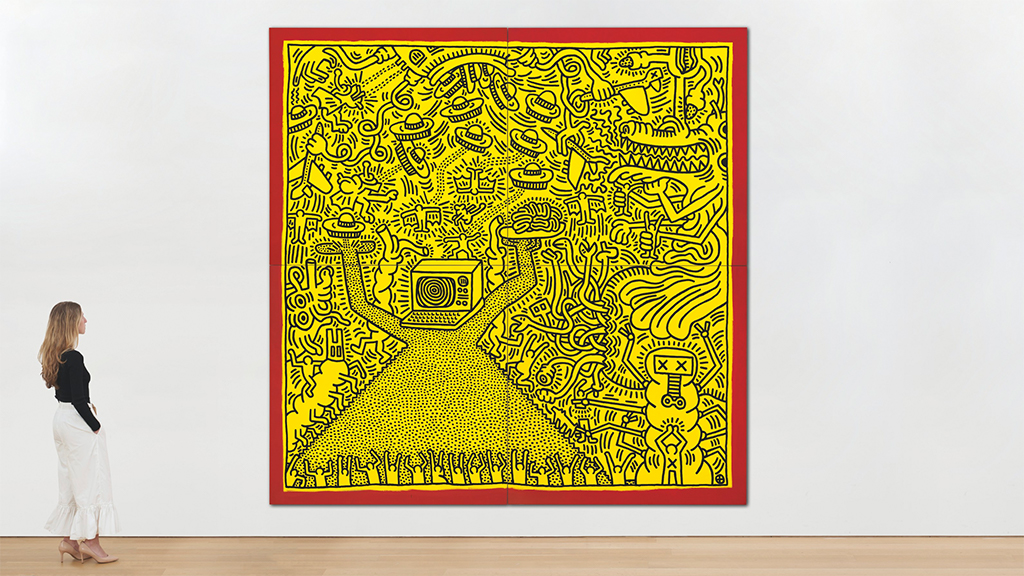 Untitled (1984) — Keith Haring. Photo: Christie's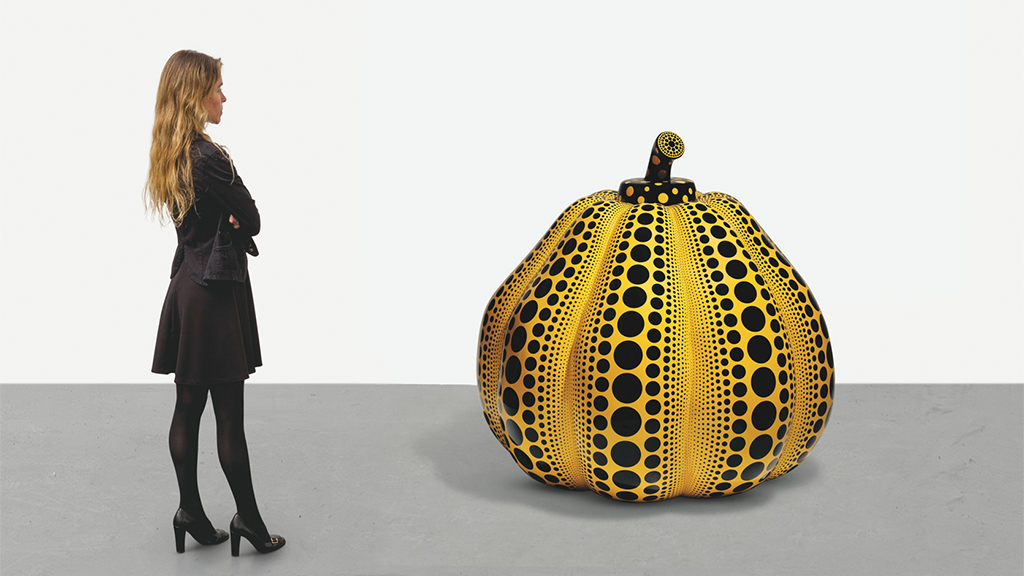 Pumpkin (2009) — Yayoi Kusama. Photo: Christie's
Among the lots available at the London auction it is also impossible not to mention the early mobile by Alexander Calder Untitled (£3.5-5.5 million), Banksy's oil painting Subject to Availability (£3-5 million), Keith Haring's monumental painting Untitled (£3.9-4.5 million), which is one of the first images of a computer in the history of art and is available for purchase in cryptocurrency, and one of Yayoi Kusama's famous pumpkins (£1.2-1.8 million). At the auction 20th/21st Century in London there will also be works by Marc Chagall, Edgar Degas, Rene Magritte and even Sir Winston Churchill. The top lot of the French auction dedicated to the collection of Francis Gross, which will be held straight after the London one, is the painting by Pablo Picasso Tête de femme (€1.2-1.8 million).
A series of evening auctions 20th/21st Century at Christie's will be held on June 30. Learn more about the London sale on the auction house's website.
Cover photo: L'Étreinte (1969) — Pablo Picasso (Christie's)
---
Read more:
"The Tsarina's Daughter": a new book by Ellen Alpsten about Elizabeth of Russia
Russian music at BBC Proms 2021
×
SUBSCRIBE
Receive our digest once a week with quality Russian events and articles
SUBSCRIBE
Receive our digest once a week with quality Russian events and articles